At no more than five years old, an image burns in my memory of my mom and her friends, nearly zombies in their drug-addicted states. Between the paranoia and...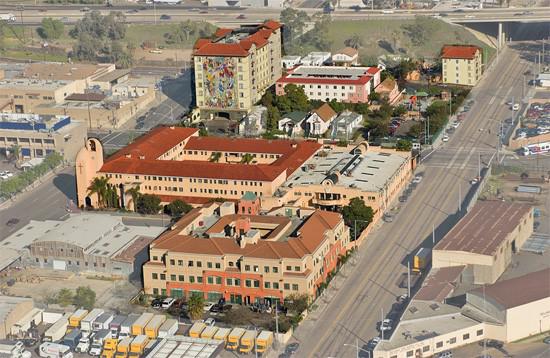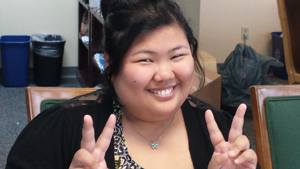 Hannah transitioned successfully from TASD's graduate apartment in September of 2011 to rent a one-bedroom apartment at 16th and Market with a friend. During this time, she was...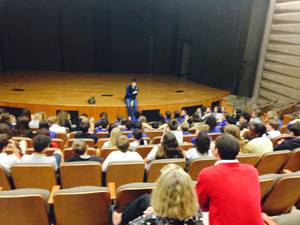 Located at 5th Ave and Ash Street in downtown San Diego, Toussaint is a licensed group home serving homeless youth in San Diego County ages 14-18. Toussaint Academy provides...