The State of Homelessness in San Diego and Solutions at Work
Father Joe's Villages shares the unique challenges facing our community and the solutions that we believe will make a lasting difference in the lives of people experiencing homelessness.
Each night in San Diego,
thousands of men, women
and children feel invisible,
hopeless and alone.
Together,
we can change lives.
Your gift funds programs that restore hope
and change people's lives.
THERE ARE MANY
WAYS YOU CAN
CHANGE A LIFE.
Attend an Event,
Volunteer, Donate
Cash, Goods or Stock.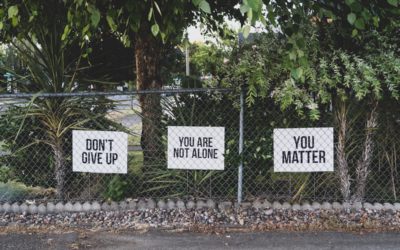 The treatment of "addiction" has always been somewhat controversial. Only in recent decades have doctors and the public come to accept substance use disorder as a medical condition rather than a moral failing that should be punished with incarceration and stigma. To...
read more
Thank you to our corporate partnerships.