The State of Homelessness in San Diego and Solutions at Work
Father Joe's Villages shares the unique challenges facing our community and the solutions that we believe will make a lasting difference in the lives of people experiencing homelessness.
Each night in San Diego,
thousands of men, women
and children feel invisible,
hopeless and alone.
Together,
we can change lives.
Your gift funds programs that restore hope
and change people's lives.
THERE ARE MANY
WAYS YOU CAN
CHANGE A LIFE.
Attend an Event,
Volunteer, Donate
Cash, Goods or Stock.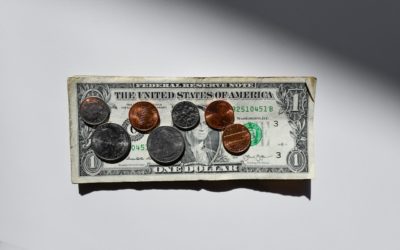 Affordable Housing and Cost of Living With the average home price hovering near $1 million and the average apartment renting for more than $2,700 a month, many San Diegans struggle simply to keep a roof over their heads. And the problem is only getting worse: San...
read more
Thank you to our corporate partnerships.