End the cycle of homelessness.
Help to provide children and families with the tools they need to succeed into the future.
Each night in San Diego,
at least 7,600 men, women
and children feel invisible,
hopeless and alone.
Together,
we can change lives.
Your gift funds programs that restore hope
and change people's lives.
THERE ARE MANY
WAYS YOU CAN
CHANGE A LIFE.
Attend an Event,
Volunteer, Donate
Cash, Goods or Stock.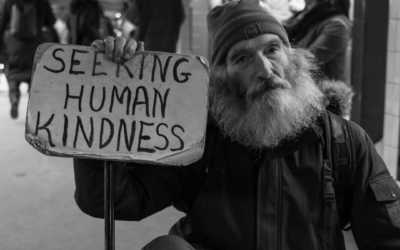 Since 1950, Father Joe's Villages has been dedicated to helping those living on the streets find their way home. Through our decades of experience serving people struggling with homelessness, we have developed a model of care that respects human dignity and restores...
read more
NEVER MISS OUT
Sign up for email updates
and stay informed.
Thank you to our corporate partnerships.