Two More Affordable Housing Developments
New communities breaking ground in 2024 will provide more than 200 units of affordable housing.
Each night in San Diego,
thousands of men, women
and children feel invisible,
hopeless and alone.
Together,
we can change lives.
Your gift funds programs that restore hope
and change people's lives.
THERE ARE MANY
WAYS YOU CAN
CHANGE A LIFE.
Attend an Event,
Volunteer, Donate
Cash, Goods or Stock.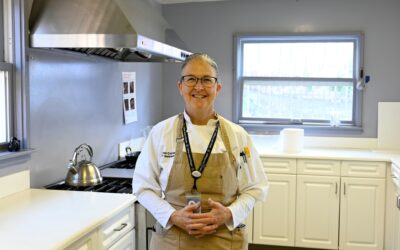 CHEF HELEN COYNE March is National Nutrition Month and today we would like to highlight Chef Helen Coyne, our Culinary Arts Instructor here at Father Joe's Villages. Helen has been cooking her entire life and joined our team here at Father Joe's Villages about 18...
read more
NEVER MISS OUT
SIGN UP FOR EMAIL
UPDATES AND STAY INFORMED
Thank you to our corporate partnerships.