NEIGHBORS
HELPING
NEIGHBORS
Ending homelessness,
one life at a time.
Each night in San Diego,
at least 9,000 men, women
and children feel invisible,
hopeless and alone.
Together,
we can change lives.
Your gift funds programs that restore hope
and change people's lives.
THERE ARE MANY
WAYS YOU CAN
CHANGE A LIFE.
Attend an Event,
Volunteer, Donate
Cash, Goods or Stock.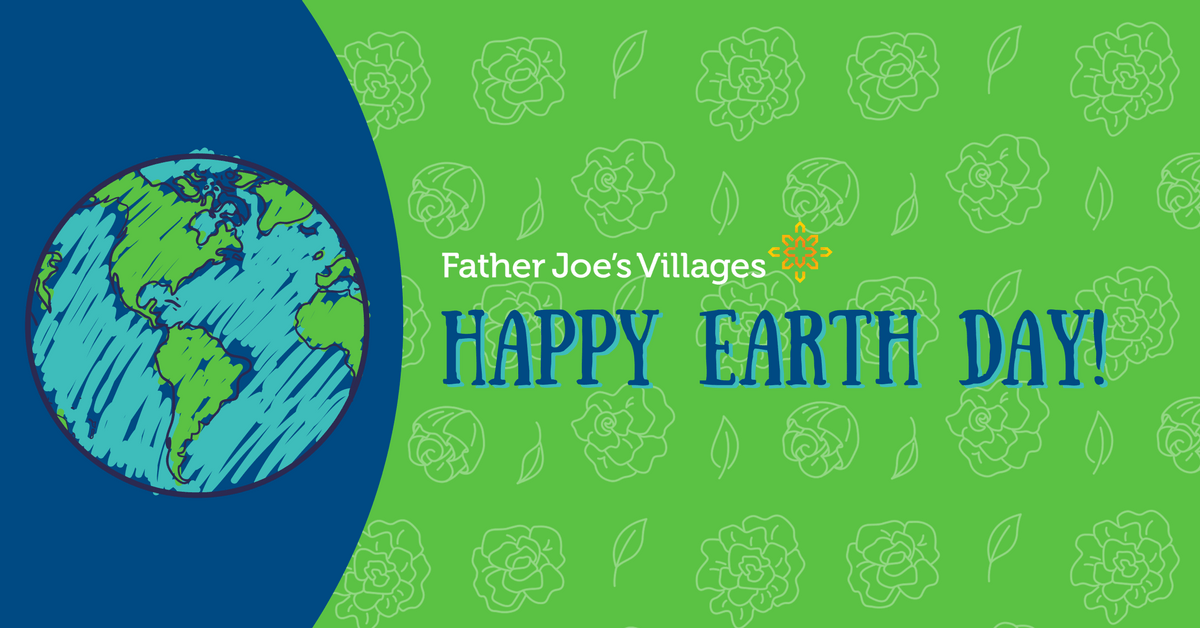 Join Father Joe's Villages in celebrating Earth Day in San Diego. Learn more about how our Stores and Donation Centers reduce, reuse and recycle each and every day. 1. Giving is Twice as Nice When our supporters donate to Father Joe's Villages, they are giving...
read more
NEVER MISS OUT
Sign up for email updates
and stay informed.
Thank you to our corporate partnerships.