Father Joe's Villages is on the Frontlines.
Support Father Joe's Villages COVID-19 emergency response efforts.

Each night in San Diego,
at least 9,000 men, women
and children feel invisible,
hopeless and alone.
Together,
we can change lives.
Your gift funds programs that restore hope
and change people's lives.
THERE ARE MANY
WAYS YOU CAN
CHANGE A LIFE.
Attend an Event,
Volunteer, Donate
Cash, Goods or Stock.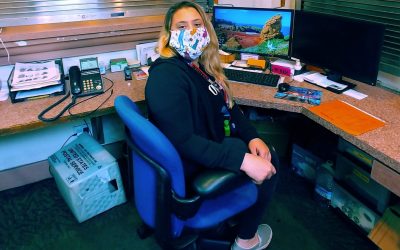 Though these are difficult times, it is often during unprecedented crisis that heroes are made. In the face of a pandemic, Father Joe's Villages' dedicated staff remain on the frontlines, continuing to provide critical services such as shelter, health care, meals and...
read more
NEVER MISS OUT
Sign up for email updates
and stay informed.
Thank you to our corporate partnerships.