MEETING BASIC NEEDS
"It was so cold. You'd get wrapped up and you wouldn't try to move because it would let in the cold air. I got robbed. I got beat up. I got everything out there."
men, women and children are welcomed into our safe, secure housing each night.
hungry neighbors in need were served hot, nutritious meals in 2021.
showers provided at the San Diego Day Center in 2021.
WE SEE PEOPLE HOME
We restore dignity by combining evidence-based housing models with the services and support people need to get off the streets for good.
Housing Programs Include:
Emergency Shelter
Short-term housing that gets people off the streets and offers supportive services as they work to transition out of homelessness.
Transitional Shelter
Our team works with families and people with life-threatening illnesses to secure stable income and a permanent home.
Rapid Rehousing
Clients receive short-term rental assistance and supportive services to help them achieve housing stability and income security.
Supportive Housing
Clients living with a disability receive long-term rental subsidy and services ensuring lasting independence and dignity.
Affordable Housing
We own and operate over 400 apartment units with affordable rent for people living on a low income.
On-Going Support
Case Managers, Housing Navigators and Tenant Services Coordinators provide regular support to help clients stay housed.
"[The worst part of homelessness is] not knowing where you were going to spend the next night…You are not always welcome; you might be welcome one night and then the next day you are not… [The best part of being at Father Joe's Villages] is having a place where I could get my thoughts together, so I could regain my mental drive to continue."
A MEAL IS A DOOR
TO A BETTER LIFE
Lack of nutritious food causes short-term and long-term health problems. It makes it harder for kids and adults to live happy, healthy lives.
Hunger isn't just an empty stomach.

To combat hunger among our homeless neighbors, our Food Services Program serves hot, nourishing meals 365 day a year. Altogether, staff and volunteers prepare and serve hundreds of thousands of meals each year in our dining rooms and the Franklin Antonio Public Lunch Line. As a result, neighbors can focus less on hunger and more on building a brighter future.
"It is our duty to prefer the service of the poor to everything else and to offer such service as quickly as possible."
WORTHY OF DIGNITY
All people are worthy of dignity and respect. No one deserves to live in fear. We give people the attention they need so they can have a better life.
San Diego Day Center

In partnership with the City of San Diego and the San Diego Housing Commission, the San Diego Day Center for Homeless Adults offers a haven to those who spend the night on the streets. It provides essential services, including a safe place to rest during the day, along with restrooms, laundry, storage, showers, computer lab, phones, fax and a critical mailing address.
Guest Services
Provides information and referral to people in need, directing them to life-sustaining resources on and off our East Village campus.
Outreach Services
Our outreach workers canvas the city of San Diego, building relationships with people living on the streets and connecting them to important resources.
Housing Resources
We complete an assessment with neighbors in need & enter them in the region's Coordinated Entry System which provides access to housing resources.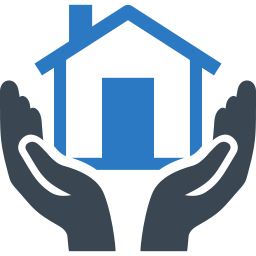 $13
pays for one night of housing, moving someone off the streets.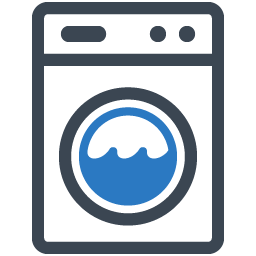 $27
funds 36 loads of laundry at the San Diego Day Center.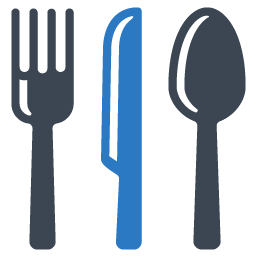 $56
buys 48 meals for a Veteran struggling with homelessness.
DO YOU BELIEVE THAT OUR NEIGHBORS DESERVE DIGNITY?
Need Housing, Showers, Food or Other Services?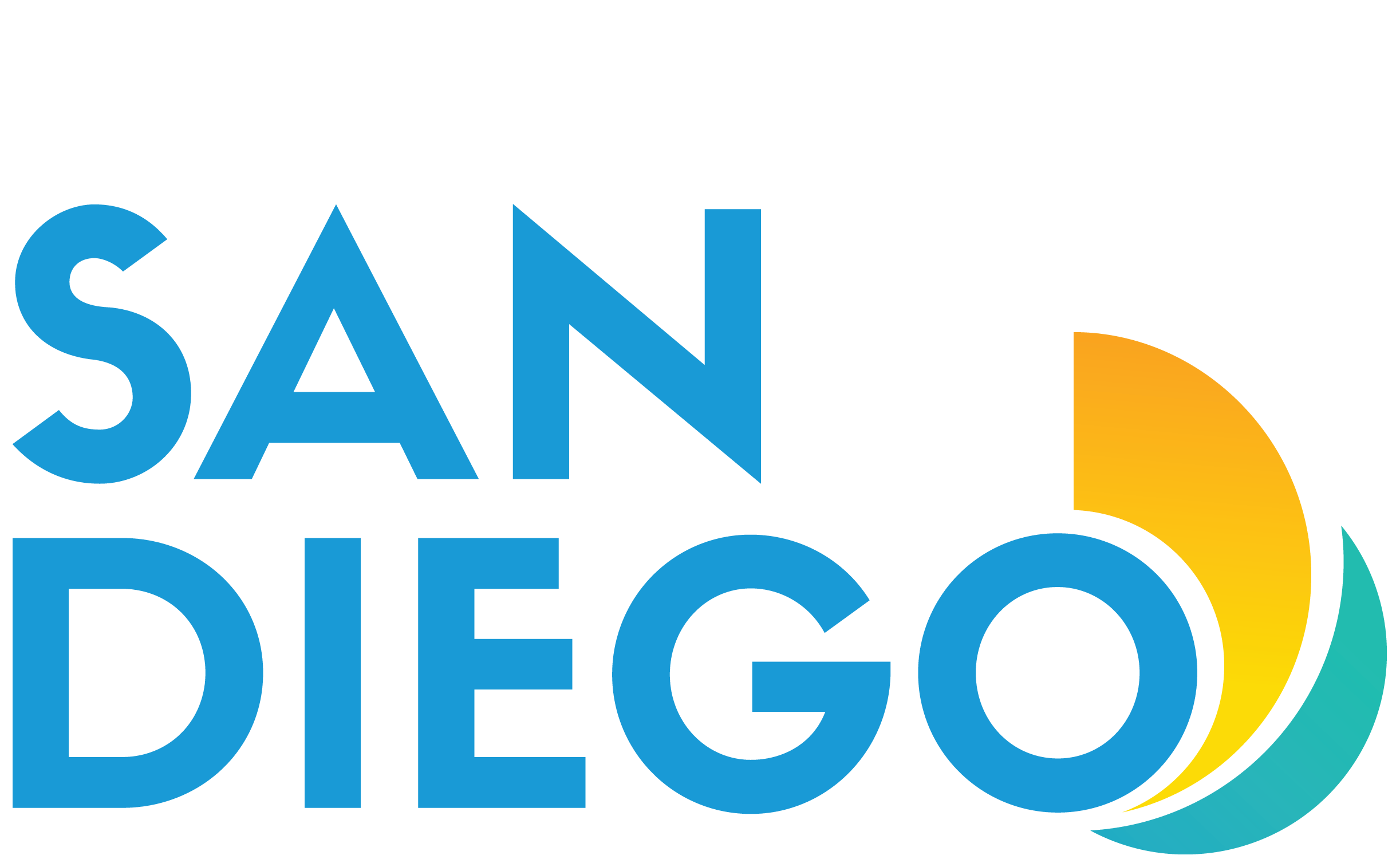 This project is funded in whole or in part with Emergency Solutions Grant (ESG) and/or Community Development Block Grant (CDBG) Program funds provided by the U.S.Department of Housing and Urban Development (HUD) to the City of San Diego.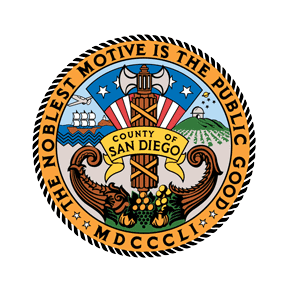 This project is funded in part by the County of San Diego.