OUR STORIES
At Father Joe's Villages, we've seen lives transformed, hope renewed and dignity restored. Read the real stories of the people we've served.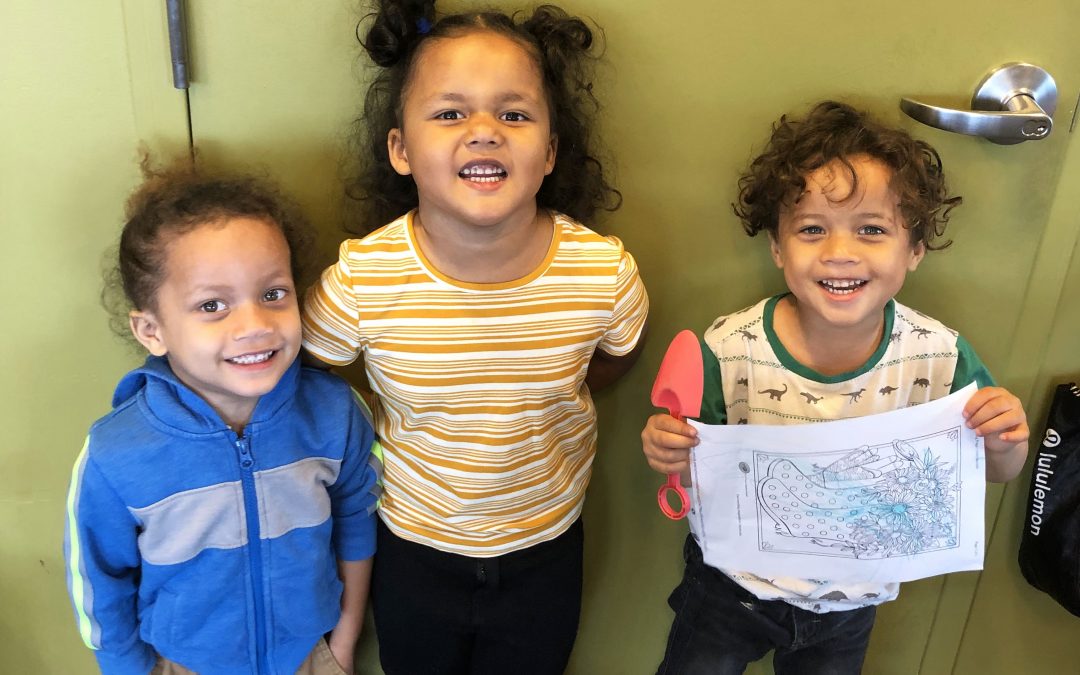 A father of seven children, Patrick always worked extra hard to support his family. However, after being let go from his job as a Lead Electronic Assembly Specialist, Patrick became unable to pay his rent and he and his family ended up losing their home. When they became homeless, Father Joe's Villages was there to offer support and resources.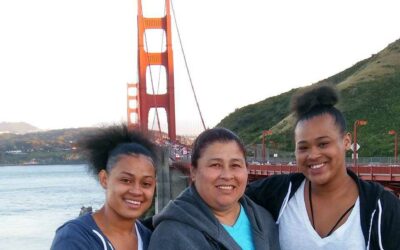 Even when her family was homeless, Michelle's resiliency and courage helped her family shine. Now, she and her children have found incredible educational, employment and life success. Learn about how Michelle and her family thrived with help from Father Joe's Villages.
read more
NEIGHBORS HELPING NEIGHBORS BLOG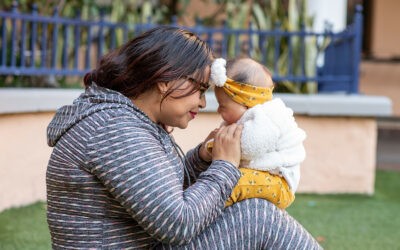 The Saint Margaret of Cortona Harbor Program The unknown can be incredibly distressing, and supporting oneself at a young age can be immensely difficult. But carrying that worry while caring for another human is terrifying, even for those fortunate enough to have care...
read more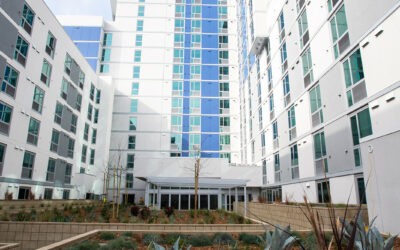 Turning The Key We recently celebrated the one-year anniversary of the grand opening of Saint Teresa of Calcutta Villa. When a person is housed, they have a platform to address all their needs, no matter how complex. STC has changed the lives of many, and we are...
read more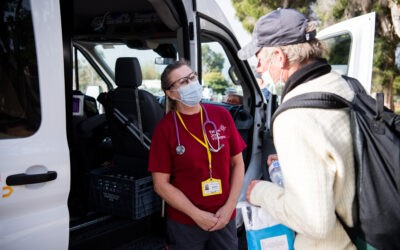 Removing Barriers to Life-Changing Care Father Joe's Villages Street Health Program provides outreach health services by bringing medical care directly to people living on the streets. In 2022, over 450 unique patients were served. Our Father Joe's Villages Street...
read more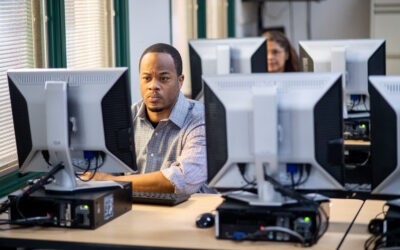 Overcoming Barriers to Employment For many clients, a key part of leaving homelessness behind is overcoming barriers to employment. Whether due to health issues, gaps in employment history, or simply not knowing how to start, the task of finding a job can be daunting....
read more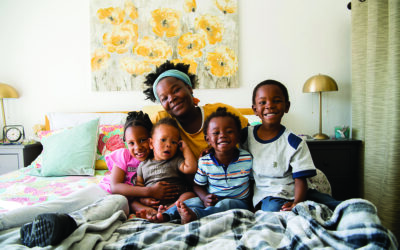 Finding yourself with nowhere to turn but the streets is a terrifying prospect for anyone, but for young, single women who are pregnant, the fear and isolation can be overwhelming. Now in its second year, the Saint Margaret of Cortona Harbor program (SMOCH) supports...
read more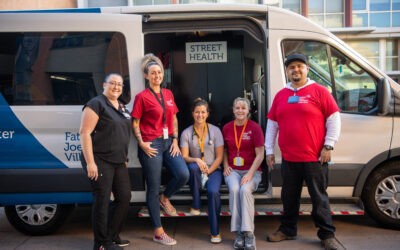 TURNING THE KEY INITIATIVE UPDATE In a major step forward, Father Joe's Villages' Board of Directors approved the creation of a new affiliate company focused exclusively on developing affordable housing. Comprised of seasoned real estate development professionals, the...
read more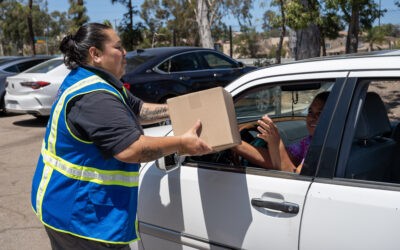 Inflation Drives Food Insecurity A meal is more than just a full stomach. Numerous studies have found that lack of food is associated with significantly greater odds of hospitalization, higher utilization rates of emergency services, and both short and long-term...
read more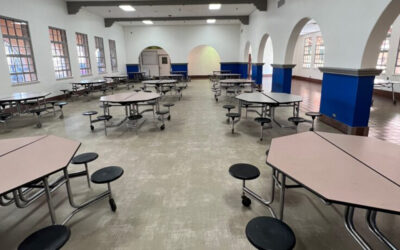 Campaign Dollars Hard at Work The pandemic brought many changes to the operations at Father Joe's Villages, includinga shift from congregate dining to "to-go" meals and the closure of the Joan Kroc Centerdining room. Taking advantage of the rare lull in activity,...
read more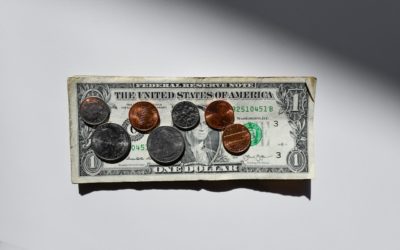 Affordable Housing and Cost of Living With the average home price hovering near $1 million and the average apartment renting for more than $2,700 a month, many San Diegans struggle simply to keep a roof over their heads. And the problem is only getting worse: San...
read more