OUR STORIES
At Father Joe's Villages, we've seen lives transformed, hope renewed and dignity restored. Read the real stories of the people we've served.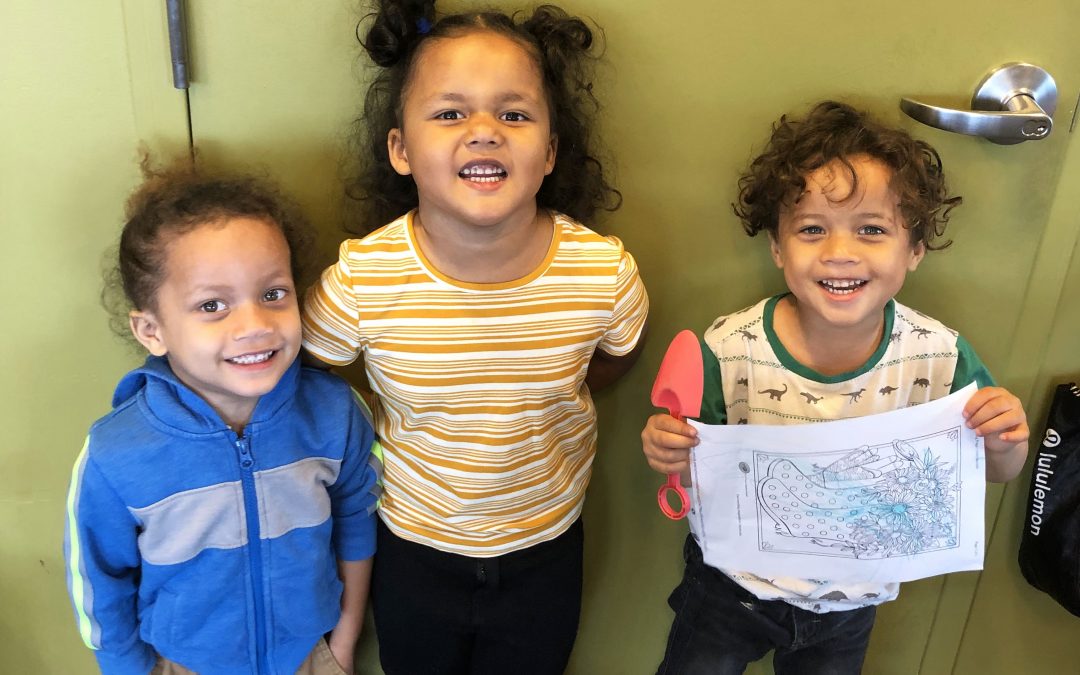 A father of seven children, Patrick always worked extra hard to support his family. However, after being let go from his job as a Lead Electronic Assembly Specialist, Patrick became unable to pay his rent and he and his family ended up losing their home. When they became homeless, Father Joe's Villages was there to offer support and resources.
Even when her family was homeless, Michelle's resiliency and courage helped her family shine. Now, she and her children have found incredible educational, employment and life success. Learn about how Michelle and her family thrived with help from Father Joe's Villages.
read more…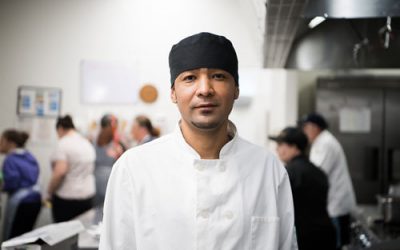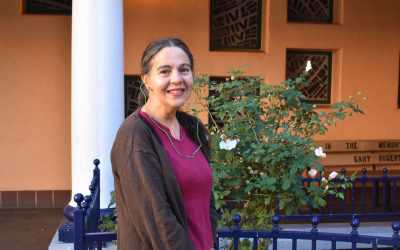 For those struggling to pay rent, a serious illness or disability can quickly cause a downward spiral into homelessness. When Elizabeth contracted Bacterial Meningitis, her entire world fell apart. Father Joe's Villages helped her put the pieces back together.
read more…
NEIGHBORS HELPING NEIGHBORS BLOG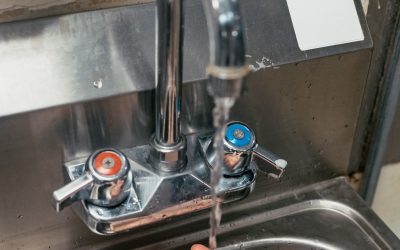 of FatherFor 70 years, Father Joe's Villages has been the leader in providing emergency services to people experiencing homelessness in San Diego. While we have not yet seen a positive within the homeless community, Father Joe's Villages is implementing an emergency...
read more