OUR STORIES
At Father Joe's Villages, we've seen lives transformed, hope renewed and dignity restored. Read the real stories of the people we've served.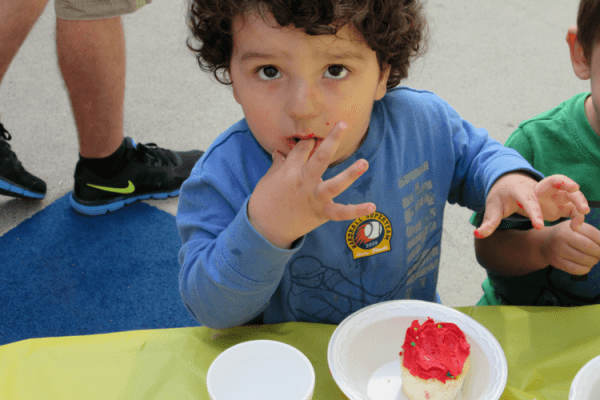 When David started attending preschool at our Therapeutic Childcare Center, he was aggressive towards other kids: pushing and hitting were some of his primary communication tools. David and his family were homeless for more than a year before entering Father Joe's Villages family program and enrolling in our Therapeutic Childcare Center. After participating in occupational therapy, dyadic therapy with his dad and receiving intensive one-on-one support David is now thriving.
read more…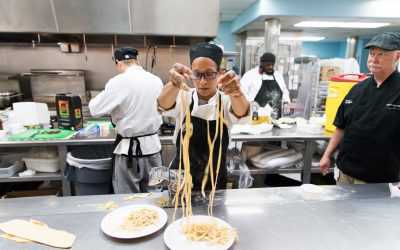 At Father Joe's Villages, we believe in the potential of our clients, and we know employment is often the first step toward ending homelessness. Our Employment & Education Services and our vocational training programs open the door to a new, hopeful future which is why these programs are so important for people like Preston & Kendra.
read more…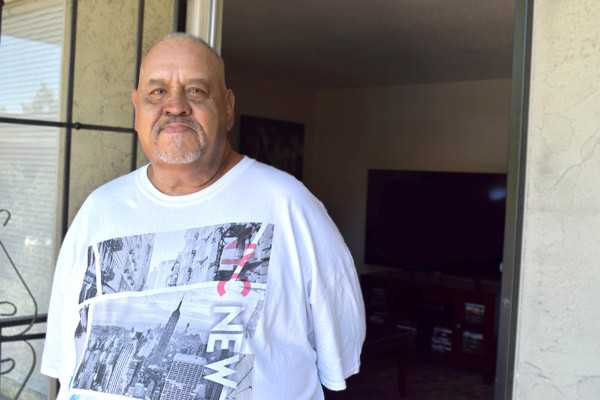 After decades of drug use and 15 years living on the streets barely managing to survive, Sebastian, age 65, finally took control of his life and got the help he needed. With apartment rents at an all-time high, Father Joe's Village Rapid Rehousing program was able to help Sebastian get into an apartment and establish himself in his new home.
read more…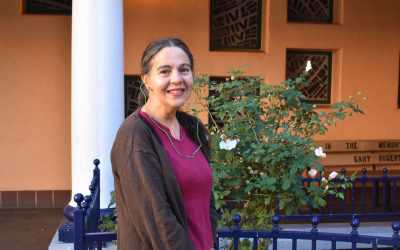 For those struggling to pay rent, a serious illness or disability can quickly cause a downward spiral into homelessness. When Elizabeth contracted Bacterial Meningitis, her entire world fell apart. Father Joe's Villages helped her put the pieces back together.
read more…
NEIGHBORS HELPING NEIGHBORS BLOG
Stephen and Nina have persevered through addiction and homelessness. Now, they look to create a better future for their family. Together, Nina, Stephen and their children have overcome many obstacles. Around Valentine's Day, the world becomes saturated with flowers,...
read more