OUR STORIES
At Father Joe's Villages, we've seen lives transformed, hope renewed and dignity restored. Read the real stories of the people we've served.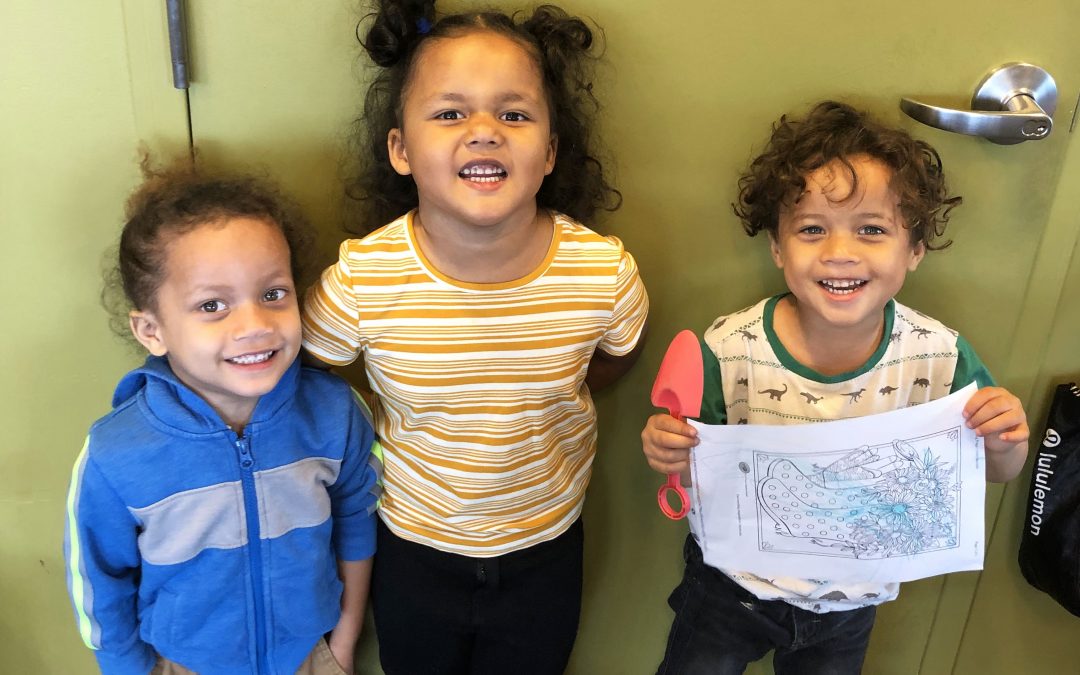 A father of seven children, Patrick always worked extra hard to support his family. However, after being let go from his job as a Lead Electronic Assembly Specialist, Patrick became unable to pay his rent and he and his family ended up losing their home. When they became homeless, Father Joe's Villages was there to offer support and resources.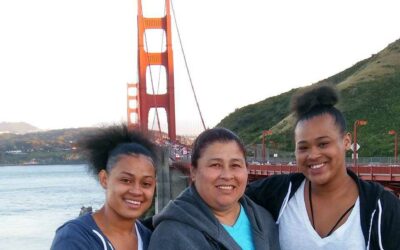 Even when her family was homeless, Michelle's resiliency and courage helped her family shine. Now, she and her children have found incredible educational, employment and life success. Learn about how Michelle and her family thrived with help from Father Joe's Villages.
read more
NEIGHBORS HELPING NEIGHBORS BLOG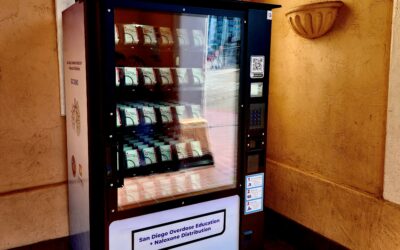 Overdose deaths in the San Diego region have dramatically increased due to the presence of Fentanyl. The prevalence of this powerful opioid requires the implementation of a medically backed evidence-based approach that centers around keeping people alive until they...
read more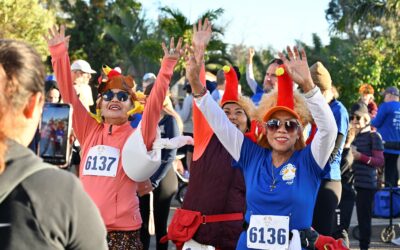 Registration is now open for the 22nd Annual Father Joe's Villages 5K, presented by Aya Healthcare! San Diego's longest-standing Thanksgiving Day Turkey Trot benefits Father Joe's Villages Food Services Programs, which provides nearly a million meals annually.  Father...
read more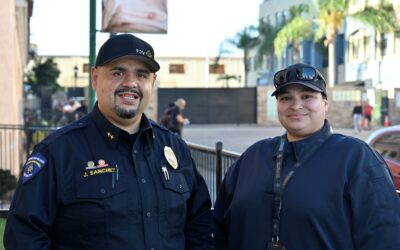 Father Joe's Villages is more than a place to sleep or a warm meal; it is a community. We make it our mission to guarantee neighbors who come to us have a welcoming and safe home. The Father Joe's Villages' Security team makes that goal possible. This award-winning...
read more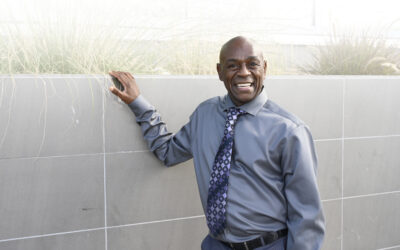 At Father Joe's Villages, our neighbors continually inspire us with their resilience and desire to strive for success. Terry is no exception. Terry is a Father Joe's Villages resident with an endless zest for adventure. He has visited all fifty states by car and lives...
read more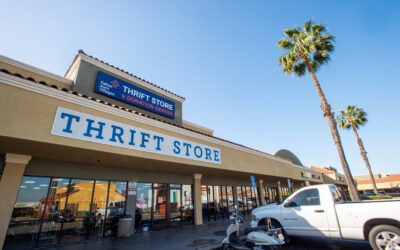 This has been a year of growth at Father Joe's Villages Thrift Stores! Earlier this year, we launched our Online Retail Store, making it even easier for you to find items you need, while helping to transform lives. We recognize that thrifting saves resources and is a...
read more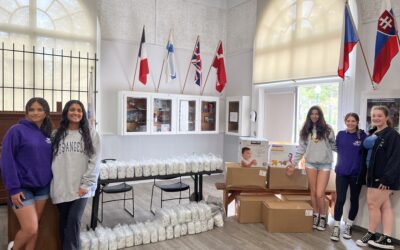 This Spring we received an unexpected donation of over 18,000 diapers from seven young women with the Queens Court of the House of Puerto Rico San Diego. The Queens Court is a program designed specifically for girls' ages 13-18 to stimulate desired social, cultural...
read more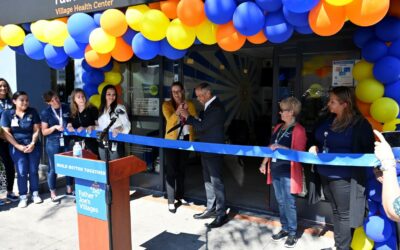 In March of this year, an unexpected flood decimated the first floor of the Village Health Center (VHC), which provides nearly 18,000 patient visits annually. Nine exam rooms were completely destroyed, along with four dental chairs, medical supplies, exam beds,...
read more
By President and CEO, Deacon Jim Vargas. Every night nearly 5,200 men, women, and children sleep on the streets of San Diego in dangerous situations, a 10% increase, with more unsheltered seniors and women since this time last year. This tragedy has ballooned into an...
read more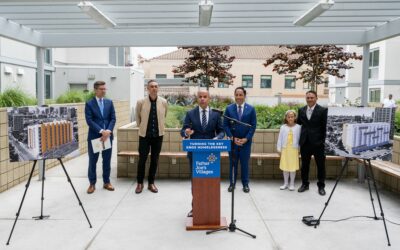 This week, Father Joe's Villages announced two new affordable housing communities as part of its Turning the Key initiative, which will provide permanent homes to people experiencing homelessness in San Diego. The first new housing community will be located at the...
read more