EVENTS IN SAN DIEGO
Father Joe's Villages hosts a variety of athletic, business and formal events in San Diego. All proceeds go towards our programs working to end homelessness.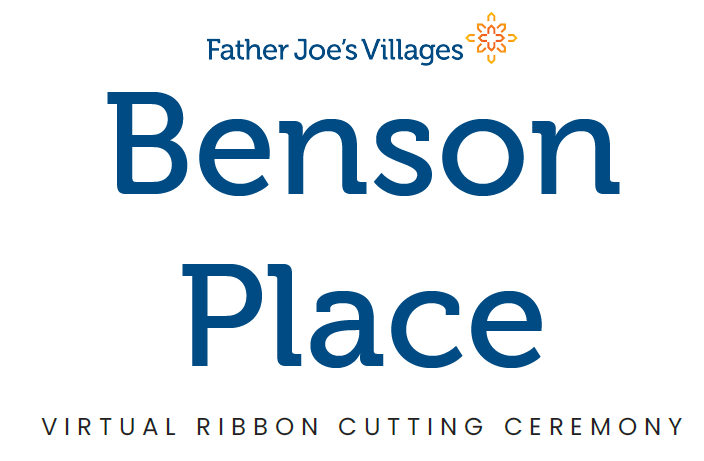 Benson Place Virtual Ribbon Cutting Ceremony
August 12, 2020
Join us virtually as we celebrate the grand opening of Benson Place, a Father Joe's Villages motel to housing conversion project offering 82 supportive housing units as a part of our Turning the Key initiative. Broadcast information will be sent upon registration.
Live Broadcast
10:00 AM – 11: 00 AM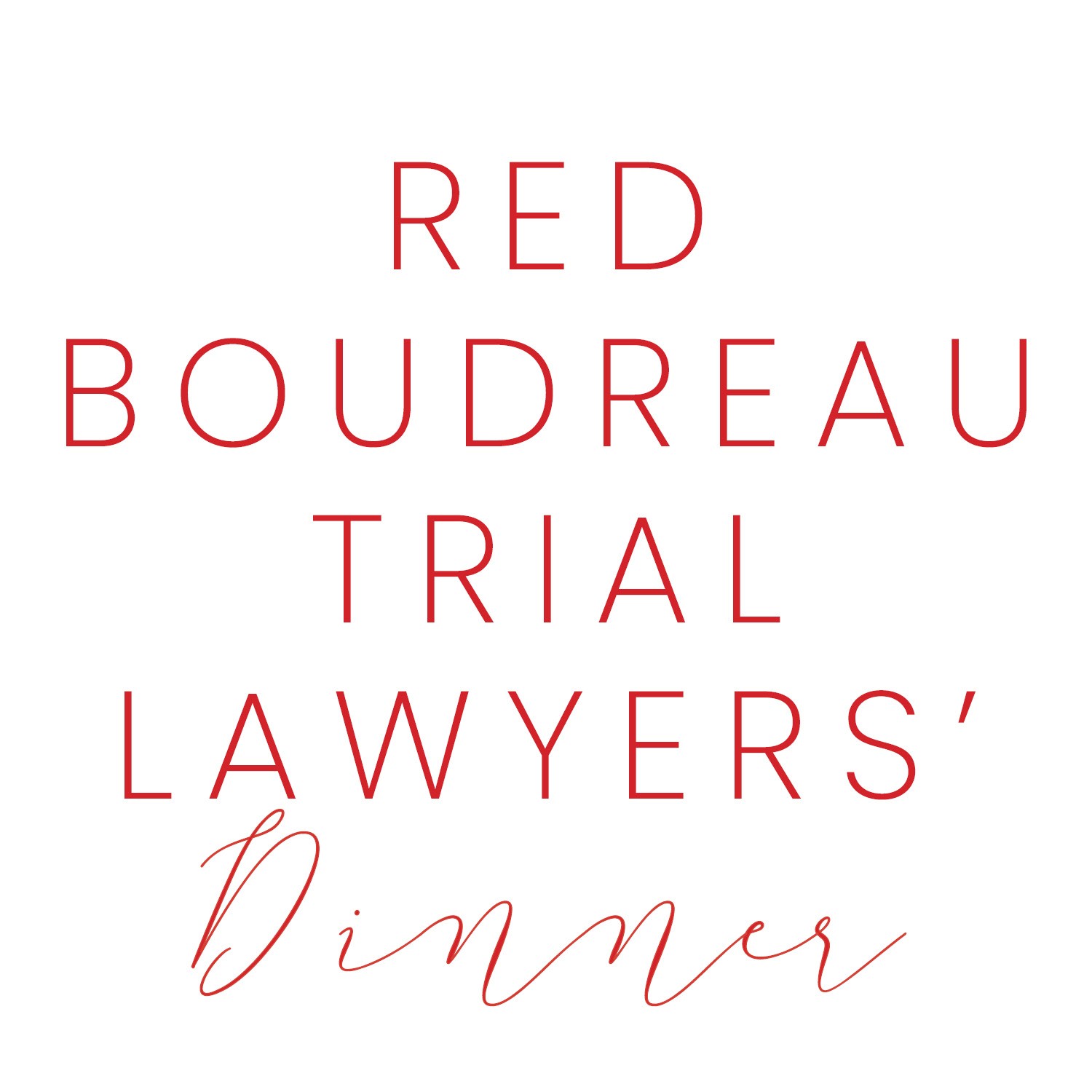 Red Boudreau Trial Lawyer's Dinner
While hosting the 36th annual Red Boudreau Trial Lawyers' Dinner isn't possible this year, the needs at Father Joe's Village are greater than ever.
Last year we came together to raise more than $100,000 to support children and families experiencing homelessness. The team at Father Joe's Villages provides  the services and programs these kids need to thrive.
This year, we ask that you please consider making a donation in lieu of your table, ticket, or sponsorship.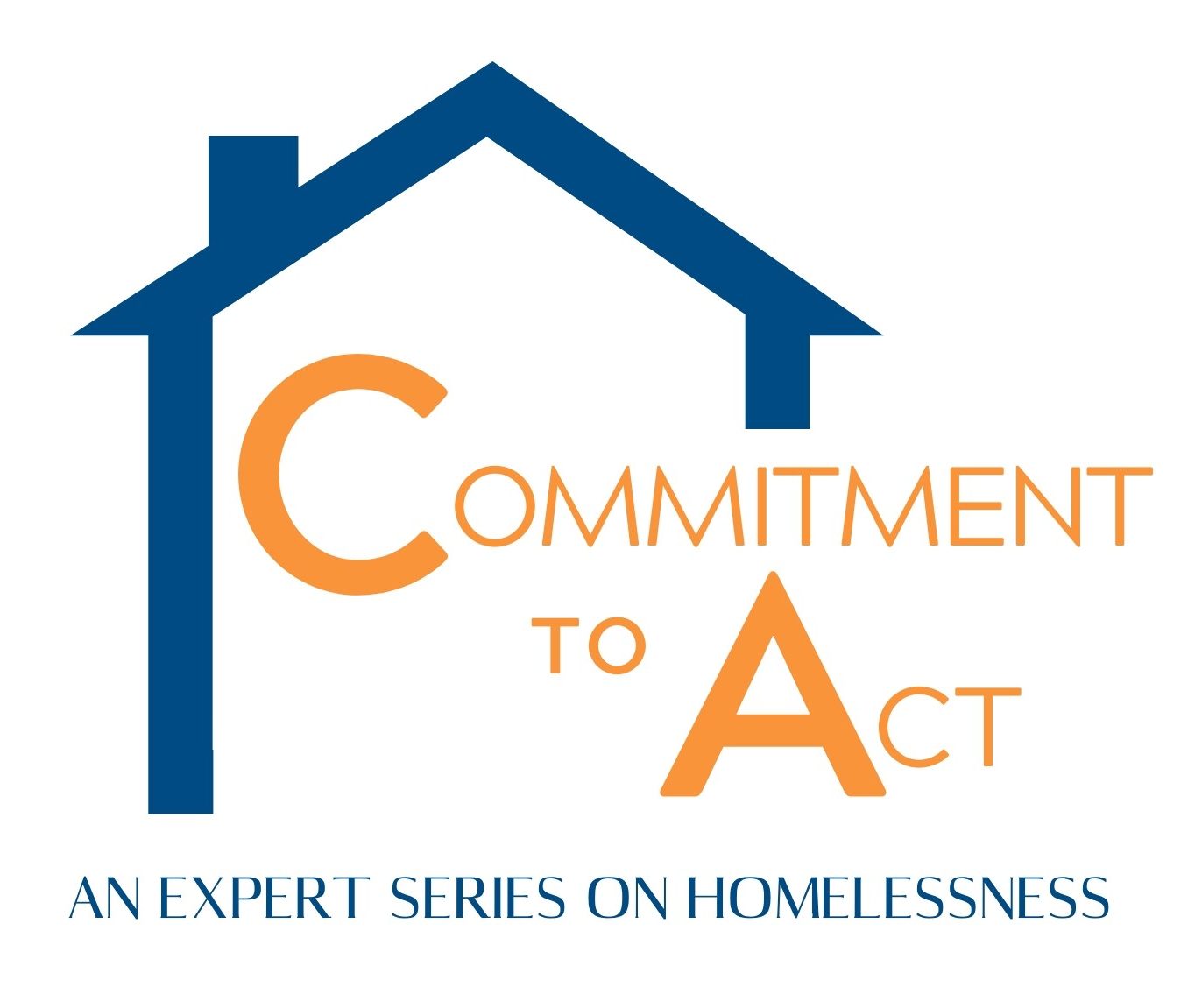 Commitment to Act: An Expert Panel Series on Homelessness
October 7, 2020
Join Father Joe's Villages and community experts for an in-depth panel discussion on the issues impacting those who are homeless, and the innovative solutions needed to address them in our community. 
Sanford Institute
5:30 PM – 7:30 PM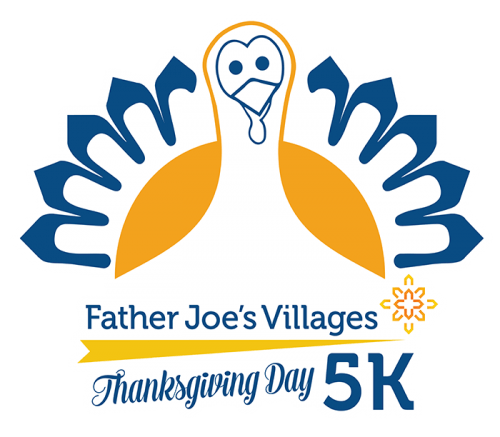 Thanksgiving Day 5K
November 26, 2020
Join us this year by doing the 5K your way! For 18 years, this race has brought thousands of people together to raise critical funds for our Food Services Program, which provides hot and nutritious meals to hungry San Diegans. We are not able to gather together in Balboa Park this year, as we have for the past 18 years, but that won't stop us from coming together as a community to support our neighbors in need!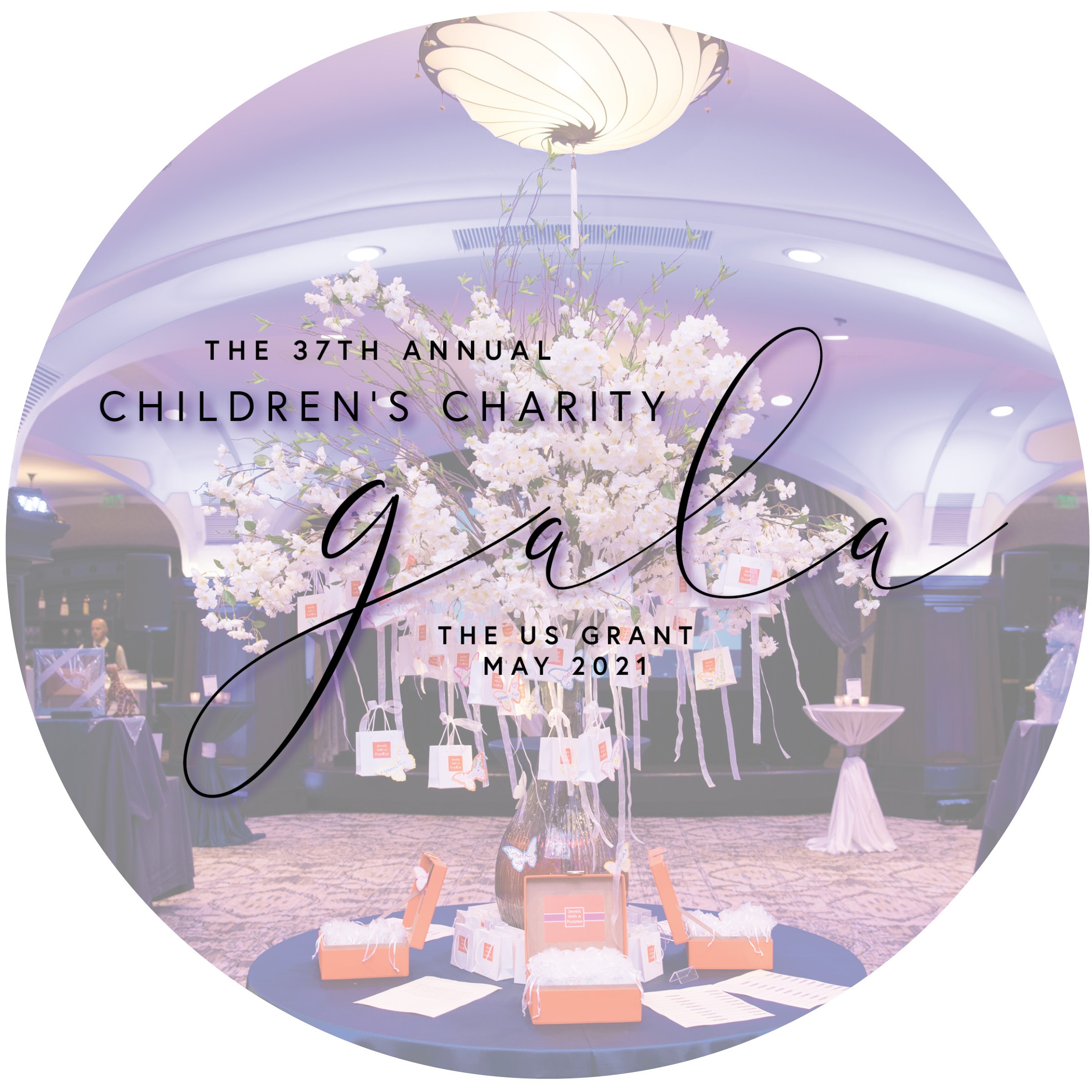 Children's Charity Gala
Date TBD
The funds raised from the Children's Charity Gala directly support programs and services for children experiencing homelessness including our fully licensed and accredited preschool and after-school programs, our Therapeutic Childcare Center as well as emergency and life-sustaining services like food, shelter and healthcare.
The US Grant                                           
5:30 PM – 10:00 PM
BECOME A CORPORATE EVENT SPONSOR
Our Corporate & Events Officer will personally oversee your partnership to ensure your customized sponsorship aligns with your business's giving strategy. Plus, your sponsorship dollars will go toward programs serving neighbors in need