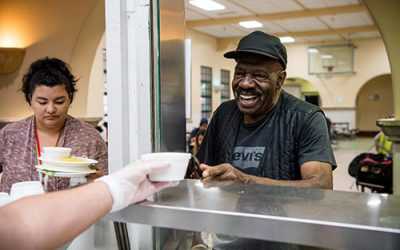 At Father Joe's Villages, we work to serve more than 1 million meals to homeless men, women and children living in San Diego. Each day, thousands of our homeless neighbors in need can receive a...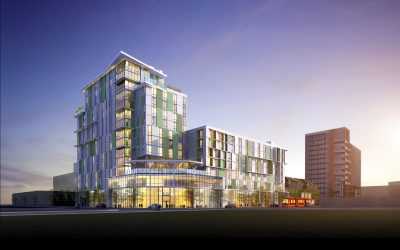 San Diego has the 4th largest homeless population in the country and the 3rd largest population of homeless Veterans.  At Father Joe's Villages, we believe that everyone deserves a safe place to call home.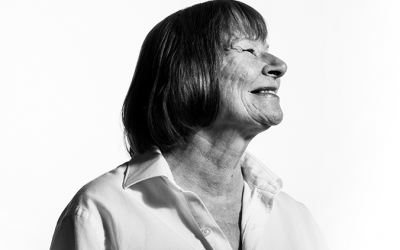 Elaine has always taken care of others. But when her son's illness prevented her from maintaining employment, she became homeless. Now she takes care of herself through her true love of art.
---
...
Father Joe's Villages' new short film "Shine" hopes to change public perceptions of homelessness in San Diego.
---
...
Mothers at our Village are like other mothers, but with one big difference—before coming to the Village, their list of worries included where their children would sleep and when they would eat their next...