STRENGTHENING SELF-SUFFICIENCY
Father Joe's Villages helps our neighbors achieve independence again.
of neighbors in Employment & Education Services gained skills needed for employment.
services were provided to nearly 800 people by Chaplaincy Services in 2021.
services were provided by Employment & Education Services in 2021.
EMPLOYMENT & EDUCATION SERVICES
Our highly-trained staff provide education, job development and real-world tools for obtaining work.
Employment & Education Services Include:
Employment Classes
Resume writing, interview skills, financial literacy and computer basics classes help clients prepare for the demands of today's job market and money management.
Job Placement & Development
Our Job Development team works closely with local businesses to identify and match clients with employment opportunities.
Job Searching Tools
Our Employment Center provides access to key resources: Computers, telephones, fax machine, professional clothing and expert staff.
"Ray (Manager of Employment Services) taught me a lot about how to build a resume and how to use the internet in a more effective manner… The whole process of doing my resume…that was the day that turned everything around for me. I realized I do have experience and background."
VOCATIONAL TRAINING
Our Skills & Training Enhancement Programs (STEPs) provides practical on-the-job experience to help our neighbors find jobs in growing industries.
Training for In-Demand Industries

Certification offered in Maintenance, Custodial, Laundry, Culinary Arts, Hydroponic Gardening, Dish Washing, Prep Cooking, Security, Bike Repair, Home Health Care and Property Management.
Greater Credibility to Employers
After hours of on-the-job vocational training, STEPs clients graduate well-equipped with industry-specific job skills and a certificate of completion.
Mentorship & Guidance
During the program, clients train under the guidance of staff & volunteers. STEPs clients work with an employment specialist to find and apply for relevant positions.
"Over the last year of my life, many changes have occurred, mostly for the good. I have gained confidence in my work skills; my financial standing has improved significantly; I have become more sociable… [and] I have become independently responsible for my routine needs."
CHAPLAINCY SERVICES
Chaplaincy staff & volunteers from all faiths provide hope and spiritual support to empower our neighbors.
Chaplaincy Services Include:
Interfaith Services
Chaplaincy provides support to people of all faiths, by hosting Catholic Mass as well as Non-Denominational Services. They also offer memorial services, meditation and more.
Support Groups
Chaplaincy Services offers a men's conversation group, women's support groups and a Bible study to promote healing through conversation and peer support.
Spiritual Support
Chaplaincy's volunteers are from diverse faith backgrounds. They are available to listen and provide support when clients need it.
"I began attending the interfaith service and Bible study regularly. There I found warm fellowship and I began to feel more hopeful and my depression lightened… I believe they have helped me immensely."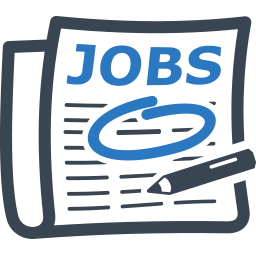 $25
funds a session with a Job Developer to give a client a leg-up in finding employment.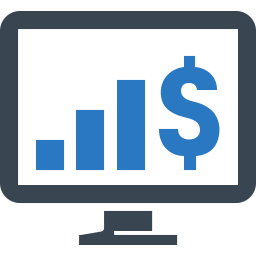 $50
supports a client in completing a budgeting and money management course.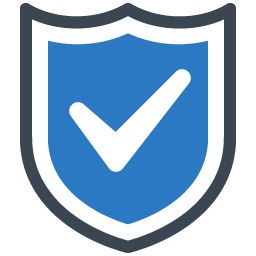 $167
pays for one client to become fully trained and certified as a security guard.
SUPPORT SERVICES THAT HELP NEIGHBORS FIND EMPLOYMENT.
Need Employment & Education Services?