MEET THE LADIES GUILD
For over 35 years, the Ladies Guild has dedicated their time to performing works of charity for our neighbors in need.
About the Ladies Guild
The Ladies Guild is a non-denominational service organization whose mission is to assist in the work of Father Joe's Villages. It is an all-volunteer group of 250 women who raise funds dedicated solely to benefit the children at Father Joe's Villages.
Serve meals. Donate your skills. Help at events. Train others to succeed.
Annually, Ladies Guild members volunteer 14,000 hours of their time to help those struggling with homelessness.
When action meets compassion, lives change.
There's nothing stronger than the heart of a volunteer.
VOLUNTEER OPPORTUNITIES
Father Joe's Villages' Ladies Guild has a wide range of volunteer opportunities for those who would like to help.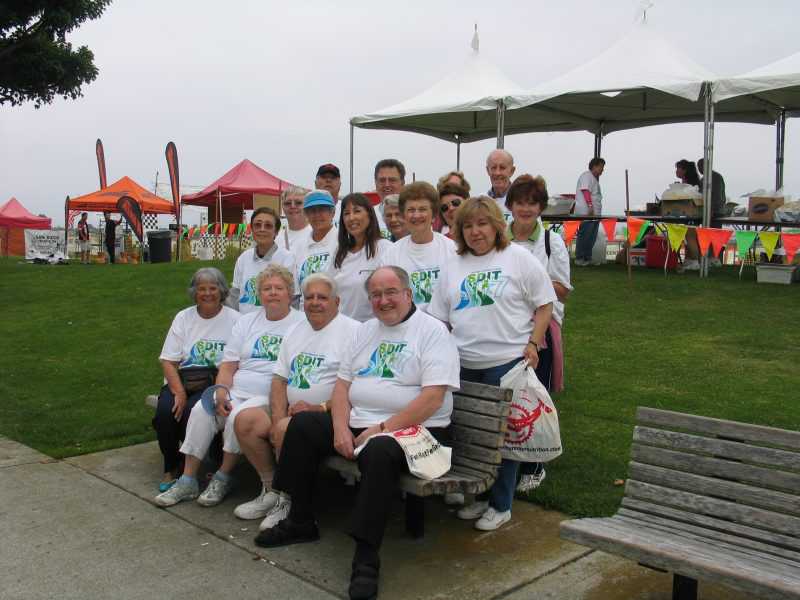 Volunteer Opportunities Include:
Serving as Village docent
Plan, sponsor and participate in a major fundraiser
Providing clerical support

Hosting monthly birthday parties for Father Joe's Villages preschoolers

Serving holiday meals
Helping at annual Father Joe's Villages events such as Thanksgiving Day 5K
Participating in Father Joe's Villages holiday shopping and wrapping event
MEMBERSHIP OPTIONS
Father Joe's Villages' Ladies Guild is always accepting enthusiastic new members!
Membership Options
Membership is non-denominational and open to all.
Active: $30 and 50 hours of service at any Guild or Village event or project
Associate: $50 with no minimum service hours
Funds raised by our fundraising efforts benefit the children at Father Joe's Villages.
We welcome you to become a member!
If you are interested in joining and would like more information:
Thank you for your interest and support!
EVENTS
All of the Ladies Guild's events raise money benefiting programs for children experiencing homelessness.
Meetings:
Held on the second Monday of each month at the administrative offices (3350 E St., San Diego, 92102), except for special occasions.
Annual Events:
February: Fundraiser/Silent Auction & Luncheon
March: Day of Recollection
May: Installation Mass & Luncheon
June: Potluck
September: Membership Luncheon
October: Autumn Craft/Bake Sale
December: Christmas Luncheon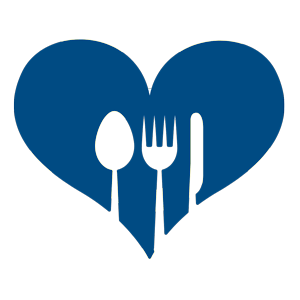 Free Membership Luncheon
Monday, September 9, 2019
Father Joe's Villages Ladies Guild cordially invites you to attend our annual free membership luncheon, as we celebrate our 36th Anniversary, highlighting our important volunteer opportunities to assist children and family programs at Father Joe's Villages.
Our Ladies Guild is a group of terrific dedicated women who truly care about bringing some happiness to children experiencing homelessness. We hope you will join us!
Date: Sunday, September 9, 2019
Place: St. Gregory the Great Parish
11451 Blue Cypress Drive, Scripps Ranch, CA 92131
Time: Begins at 11:00 AM
Parking: Free
Event Cost: Free
For more information, contact Margie Mills at 619-733-7410 or email margie.r.mills@gmail.com.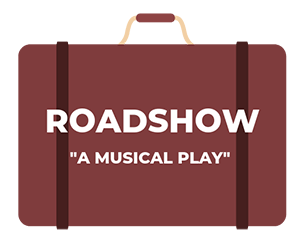 Theatre Fundraiser: "Roadshow - A Musical Play"
Sunday, September 29th, 2019
You're invited to the Ladies Guild Theatre Fundraiser benefitting children experiencing homelessness and families receiving services from Father Joe's Villages. Please, invite your friends and family!
"A national talent singing contest, meets old style record sales marketing . . . artists used to promote themselves by driving from city to city "Barnstorming" across the country doing local shows. Follow the Roadshow as these singers barnstorm to win the contest . . . A record deal and a one year tour . . . but you have to follow the rules!"
Date: Sunday, September 29, 2019
Place: Off Broadway Live Theatre
9490 Cuyamaca St., Santee, 92071
Time: Begins at 3:00 PM
Parking: Free
Ticket Cost: $35 – $40
Buy tickets by calling the box office at 619-988-5483.