MEET THE LADIES GUILD
For over 35 years, the Ladies Guild has dedicated their time to performing works of charity for our neighbors in need.
About the Ladies Guild
The Ladies Guild is a non-denominational service organization whose mission is to assist in the work of Father Joe's Villages. It is an all-volunteer group of 250 women who raise funds dedicated solely to benefit the children at Father Joe's Villages.
Serve meals. Donate your skills. Help at events. Train others to succeed.
Annually, Ladies Guild members volunteer 14,000 hours of their time to help those struggling with homelessness.
When action meets compassion, lives change.
There's nothing stronger than the heart of a volunteer.
VOLUNTEER OPPORTUNITIES
Father Joe's Villages' Ladies Guild has a wide range of volunteer opportunities for those who would like to help.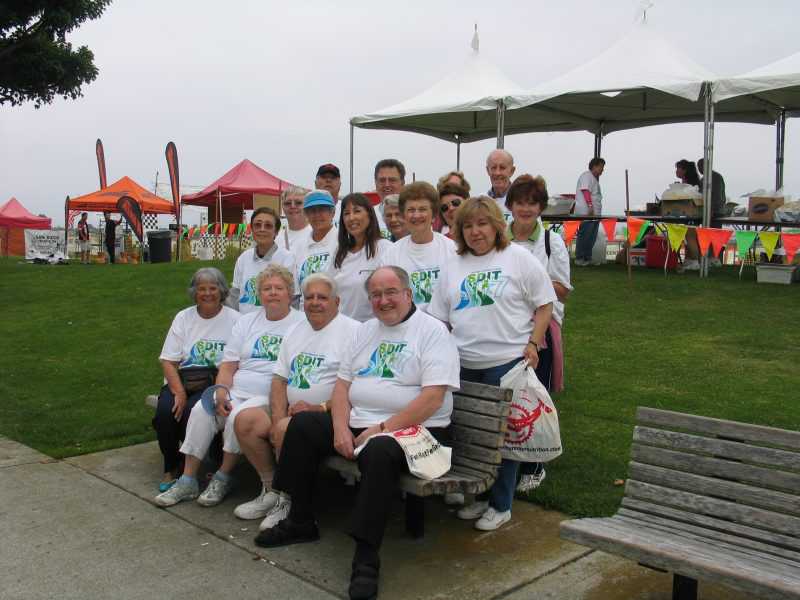 Volunteer Opportunities Include:
Serving as Village docent
Plan, sponsor and participate in a major fundraiser
Providing clerical support

Hosting monthly birthday parties for Father Joe's Villages preschoolers

Serving holiday meals
Helping at annual Father Joe's Villages events such as Thanksgiving Day 5K
Participating in Father Joe's Villages holiday shopping and wrapping event
MEMBERSHIP OPTIONS
Father Joe's Villages' Ladies Guild is always accepting enthusiastic new members!
Membership Options
Membership is non-denominational and open to all.
Active: $30 and 50 hours of service at any Guild or Father Joe's Villages' event or project
Associate: $50 with no minimum service hours
Funds raised by our fundraising efforts benefit the children at Father Joe's Villages.
We welcome you to become a member!
If you are interested in joining and would like more information:
Thank you for your interest and support!
EVENTS
All of the Ladies Guild's events raise money benefiting programs for children experiencing homelessness.
Meetings:
Held on the second Monday of each month at various locations. Call Volunteer Services at (619) 233-8500, ext 1102 or email ladies.guild@neighbor.org for more information. Upcoming meetings will take place as follows:
January 10, 2022 – Mission Basilica San Diego de Alcala
February 14, 2022 – Our Mother of Confidence Catholic Church
March 14, 2022 – Morning of Reflection – Corpus Christi Catholic Church
April 11, 2022 – Guardian Angels Catholic Church
May 9, 2022 – Installation and General Meeting – St. Gregory the Great Catholic Church
Annual Events:
February: Fundraiser/Silent Auction & Luncheon
March:

 

Morning of Reflection
May: Installation
June: Potluck
September: Membership Meeting
October: Autumn Craft/Bake Sale
December: Christmas

S

hopping for Children at Father Joe's Villages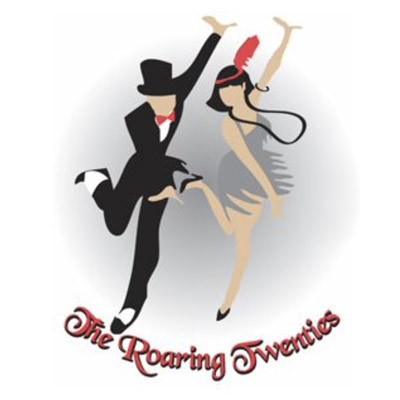 Father Joe's Villages Ladies Guild Roaring 20's Fundraiser
February 21, 2022
You're invited to the Ladies Guild Roaring 20's Fundraiser benefitting children experiencing homelessness and families receiving services from Father Joe's Villages. Please, invite your friends and family as well!
Place: Hilton Mission Valley, 901 CAMINO DEL RIO SOUTH SAN DIEGO, CALIFORNIA 92108
Time: Begins at 10:30 AM
Parking: $3.00 per car
Ticket Cost: $60 per person