ABOUT US
For decades, Father Joe's Villages has been a trusted name in San Diego.
Our mission is to prevent and end homelessness, one life at a time.
Our values are expressed in our CREED. They are the foundation of our work.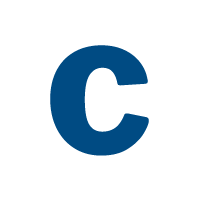 Compassion
Concern for
others and a
desire to assist.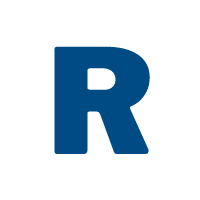 Respect
An act of giving
particular attention
or special regard.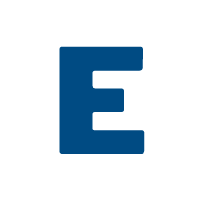 Empathy
Understanding,
an awareness of
and sensitivity to
the feelings of others.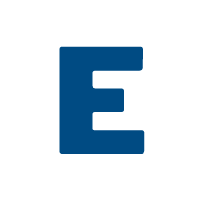 Empowerment
Helping others to
help themselves.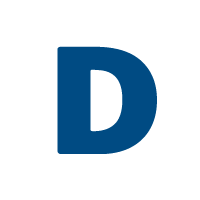 Dignity
Counting all
people worthy
of our esteem.
70 YEARS OF
CHANGING LIVES
Established in 1950 to serve San Diegans experiencing homelessness and poverty, Father Joe's Villages has grown to include a comprehensive campus and scattered-site programs that house over 2,000 people nightly. It all began with a small chapel in downtown San Diego.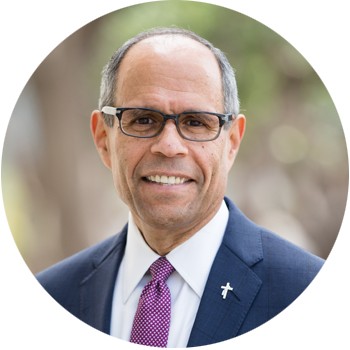 Deacon Jim F. Vargas, OFS
President & Chief Executive Officer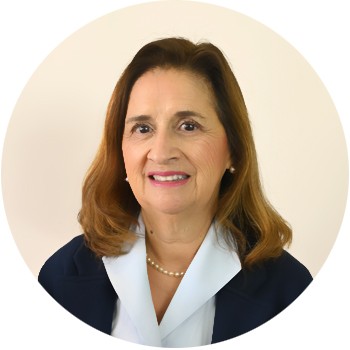 Rocio Hammershaimb
Chief Administrative Officer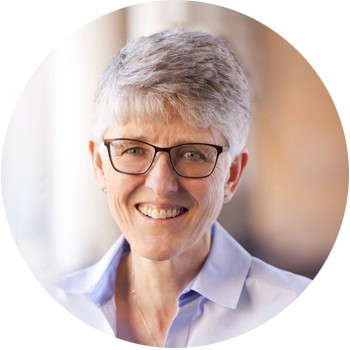 Ruth Bruland
Chief Program Officer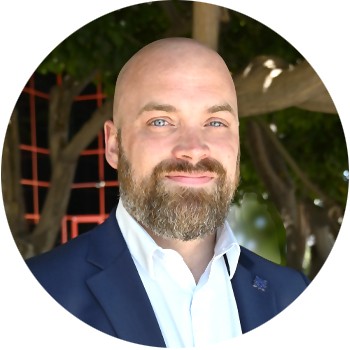 Joshua Bohannan
Sr. Director of Government Relations
& Public Affairs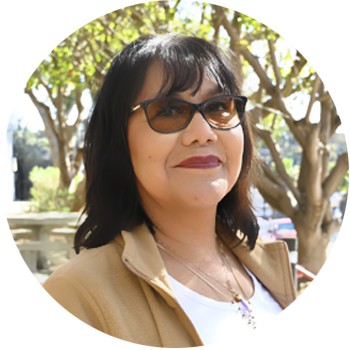 Lupita Moncada
Senior Director of Human Resources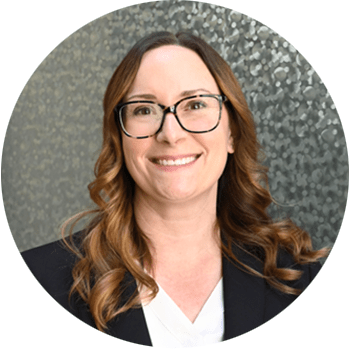 Megan Partch, PhD
Chief Health Officer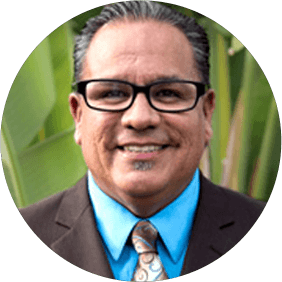 Frank Paredes
Director of Information Technology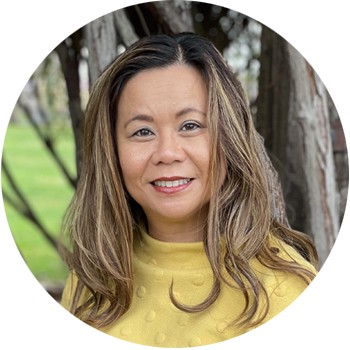 Ann Wieczorek
General Counsel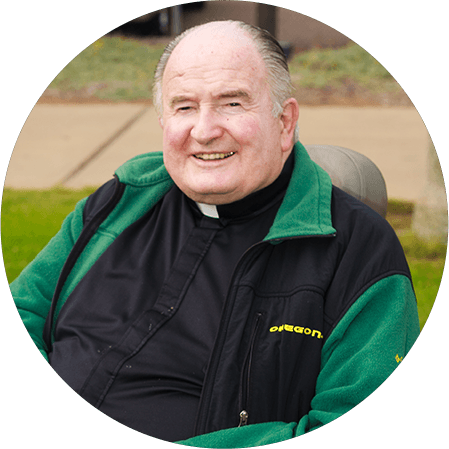 PRESIDENT EMERITUS FATHER JOE CARROLL
Born in the Bronx, Father Joe came to San Diego at age 22 with only $50. He was ordained in 1974, and in 1982 Bishop Leo T. Maher asked him to lead St. Vincent de Paul Center. Father Joe was instrumental in building our "one stop shop" approach. His legacy continues today at our 4-block campus in the East Village of downtown San Diego.
AN INVESTMENT
IN SAN DIEGO
Why give to Father Joe's Villages? Watchdog organizations say that top-rated charities should spend at least 75% of their budget on services. Father Joe's Villages works hard to ensure that as much as your money as possible goes directly to progams helping our neighbors in need.
of our funds support life-changing programs helping San Diegans who need it most.
MAKE GIVING BACK YOUR CAREER
Join the Father Joe's Villages team and help end homelessness in San Diego. We offer a variety of careers

across various fields

–and all with the chance to grow and give back to your community.
Featured Corporate Partners
Thank you to the Corporate Partners who make it possible for Father Joe's Villages to serve thousands of neighbors in need each year.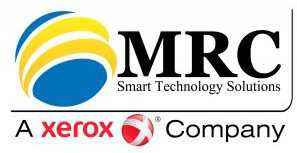 BE A BUSINESS THAT CARES
Our 

staff

 will personally oversee your partnership to ensure your customized sponsorship aligns with your business' giving strategy. Plus, your sponsorship dollars go toward programs 

with

 life-changing results.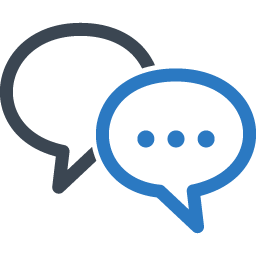 CONTACT US
Find addresses, phone numbers, frequently asked questions and other information about Father Joe's Villages on our contact us page.