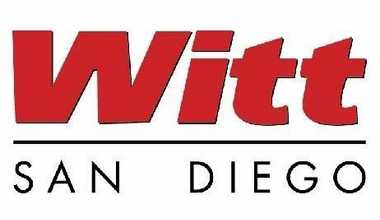 Through his own business, Witt Lincoln, a family-owned dealership selling luxury Lincoln vehicles, Ed Witt has consistently supported Father Joe's Villages for decades. Learn more about why he chose Father Joe's Villages.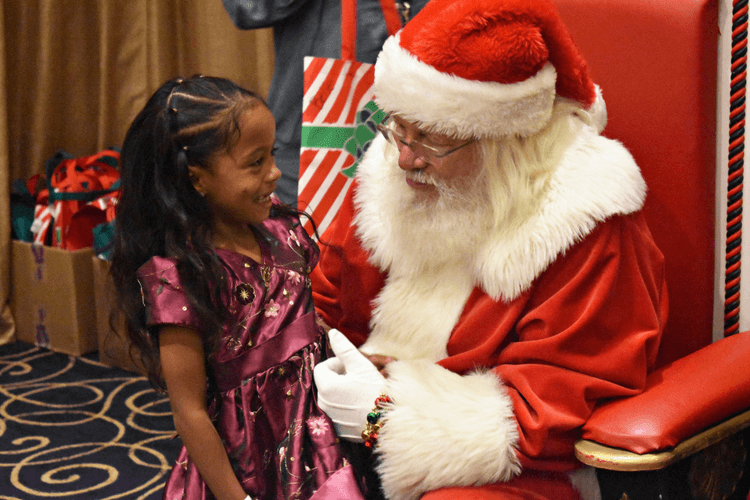 For the last four years, Jim and his family have taken the lead in planning and raising funds for an annual Children's Christmas party. Learn more about why he invests money and time in Father...
Father Joe's Villages has been investing in vocational training programs and services benefiting people who are homeless for over 15 years. The goal of vocational training is to help people gain skills, qualify for good...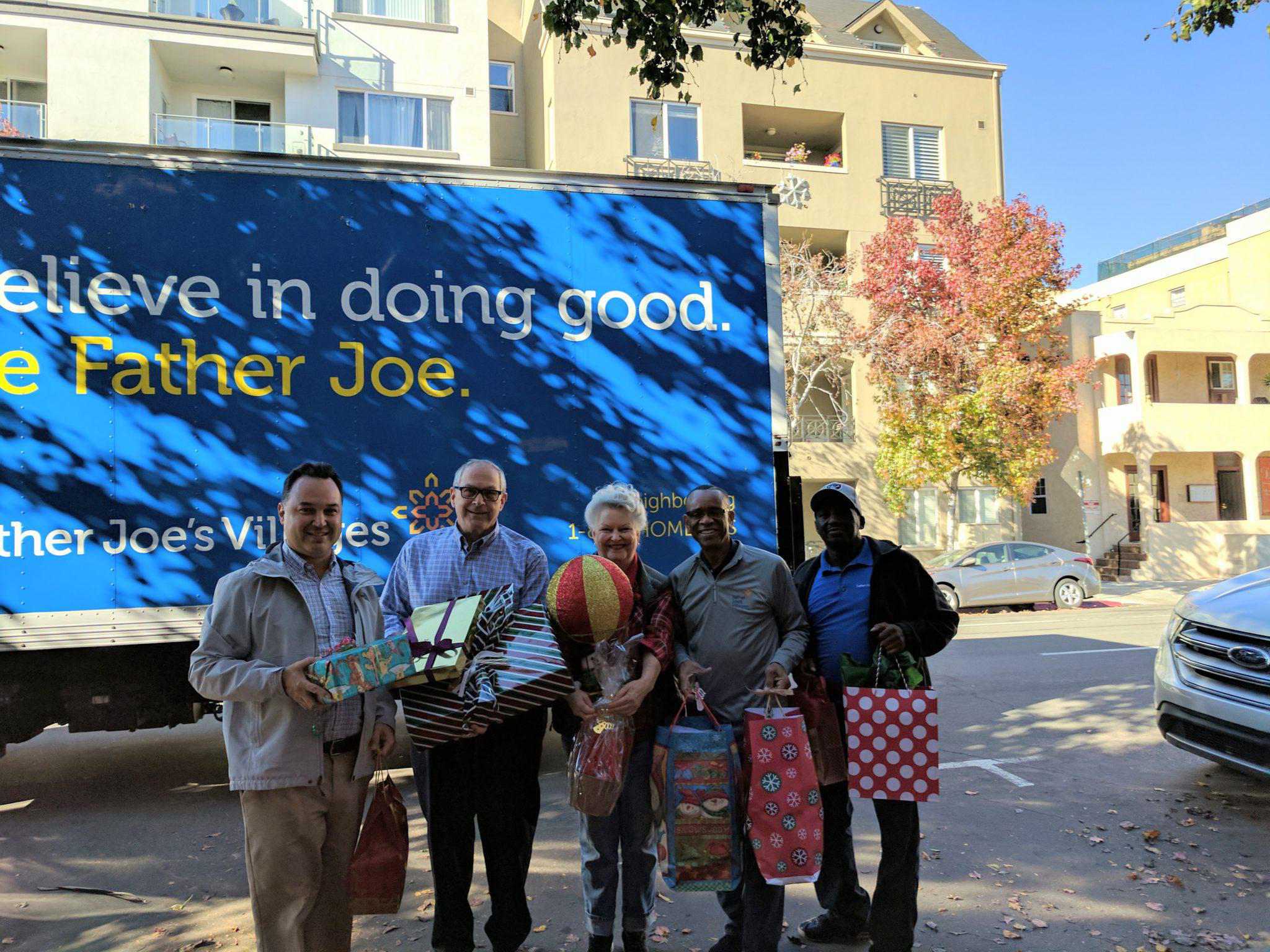 Father Joe's Villages supports your efforts to organize a donation drive to collect cash, clothes, furniture or other items. Every donation benefits the programs and services Father Joe's Villages provides to people...