BOARD LEADERSHIP
Father Joe's Villages Boards of Directors work diligently on innovative solutions to ending homelessness.
MEET OUR BOARDS OF DIRECTORS
S.V.D.P. Management
Board Officers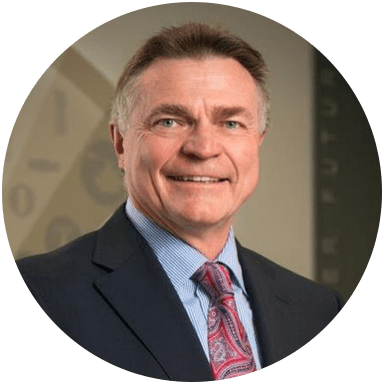 Mike Schleyhahn, Chair
President/CEO, San Diego Fluid System Technologies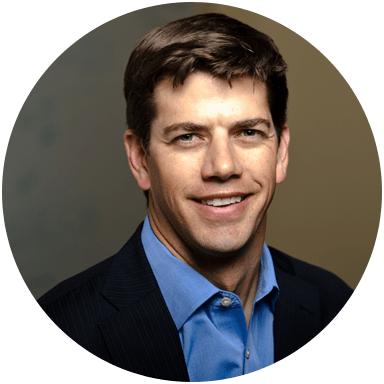 Eric Casazza, Vice Chair
CEO, FMT Consultants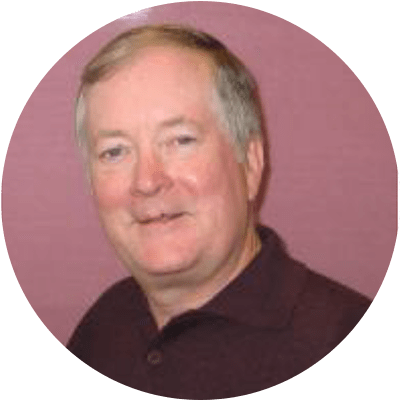 Richard Norling, Treasurer
Senior Fellow, Institute for Healthcare Improvement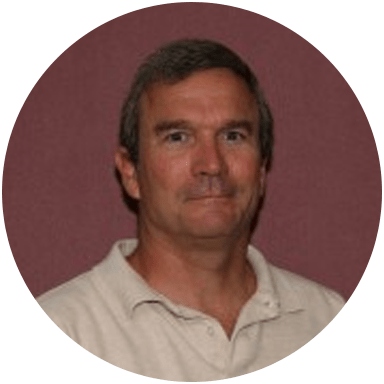 Joost H. van Adelsberg, Jr., Secretary
CPA, van Adelsberg Goddard Schomberg
S.V.D.P. Management
Board Members
AL AGUIRRE
Community Member
BISHOP JOHN DOLAN
Catholic Diocese of San Diego, Auxiliary Bishop
STEVEN FRANCIS
Francis Enterprises, President
BART C. SCHUBERT
Chief Strategy Officer, CRB
BOB LEONE
MRC, Smart Technology Solutions, Xerox Company, President
JIM O'HARA
President, GB Advisors
KATHLEEN SELLICK
Community Member
JAMIE SETTINERI
President, The Enterprise Group, LTD.
ED WITT
Owner, Witt Lincoln
LINC WARD
Past Chair, Community Member
St. Vincent de Paul Village
Board Officers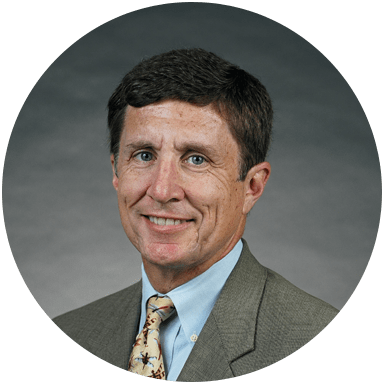 Bill Whelan, Chair
Partner, Solomon Ward Seidenwurm & Smith, LLP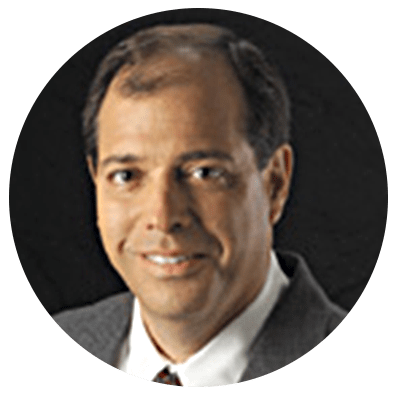 Harris Steinberg, Vice Chair
Attorney at Law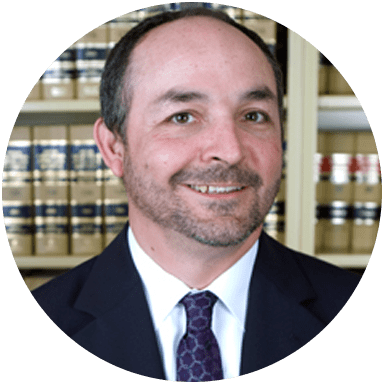 Joe Ergastolo, Treasurer
Partner, Wright & L'Estrange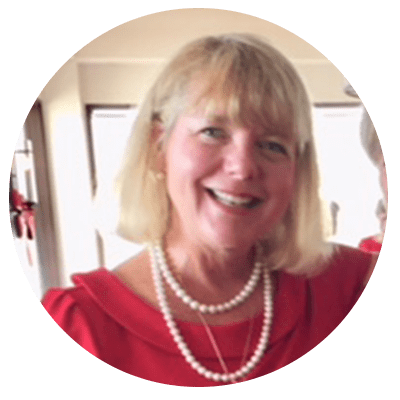 CDR Virginia Callaghan Bayer, Secretary
USN Retired, Business Owner
St. Vincent de Paul
Village Board Members
KRISTI KEITH
Past President, Ladies Guild
RANDOLPH L. KELLY, CPA
Retired Partner, PricewaterhouseCoopers LLP
TRISH DE LA ROSA
Current President, Ladies Guild
BOB MILLIKEN
Community Member
RON VERNETTI
Community Member
CRAIG MCKASSON
CFO, Premier, Inc.