BOARD LEADERSHIP
Father Joe's Villages Boards of Directors work diligently on innovative solutions to ending homelessness.
MEET OUR BOARDS OF DIRECTORS
S.V.D.P. Management
Board Officers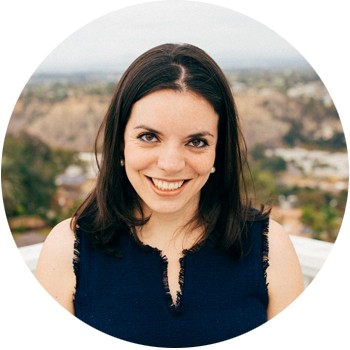 Isabel Rafferty, Secretary
Canela Media, CEO & Founder
S.V.D.P. Management
Board Members
MIKE SCHLEYHAHN
Retired Businessman
MICHAEL "MICK" FARRELL
CEO, ResMed
ED WITT
Retired Businessman
DEBORA BURKE
Vice President and General Counsel,
General Dynamics NASSCO
BOB LEONE
MRC, Smart Technology Solutions,
Xerox Company, President
BRIAN MULVANEY
Senior Vice President,
Partner at Voit Real Estate Services
JIM O'HARA
President, GCGnetwork
LT. CESAR JIMENEZ
Lieutenant for the Homeless Outreach Team
KATHLEEN SELLICK
Community Member
BISHOP RAMON BEJARANO
Auxiliary Bishop of San Diego
TIM VAN DAMM
Berkshire Hathaway HomeServices,
Luxury Real Estate Specialist
KAREN SHIELDS
Caliber Home Loans,
Senior Vice President
JAMIE SETTINERI
President, The Enterprise Group, LTD.
CAROLINE WINN
San Diego Gas & Electric, CEO
JOHN LA RAIA
Caster Properties, Inc., CEO 

CRISTIANO AMON
Qualcomm, CEO
WENG YEE CHUNG
CBIZ MHM, Director
DIANE STUMPH
Community Member
Saint Vincent de Paul Village
Board Officers
Saint Vincent de Paul
Village Board Members
BRIAN AVERA
San Diego Police Officers Association, Director
TERESITA PITTMAN-HUBBARD
Volunteers of
America, Program Manager
SEBASTIAN HERRERA
Saint Vincent de Paul Village Graduate
RANDOLPH L. KELLY, CPA
Retired Partner, PricewaterhouseCoopers LLP
DR. LISA KRIJGER
Internal Medicine
Physician
DR. MANISHA SHARMA
Senior Medical Director, Community Health Group

ANGELA MULLINS
Civil Law Department Attorney Advisor, Region Legal Service Office Southwest
DENNIS RAGEN
Retired Deputy Attorney General

DAWN OVROM
Exit Consulting Group, Inc. (ECG), Co-Owner
MIKE RINEHART
CFO at Ezoic, Inc.
DAVID VALLADOLID
Emeritus, Parent Institute for Quality Education, President & CEO
BARB GALVIN
Chair,
Father Joe's Villages
Ladies Guild
VIRGINIA CALLAGHAN BAYER
RAVE, Inc.

DR. SARA JUNYA
Obstetrics/Gynecology, Sharp Healthcare