EFFECTIVE
SOLUTIONS
Father Joe's Villages has helped nearly 11,500 people achieve permanent housing in the last 10 years alone. How do we do it?
THE STREETS ARE NOT A HOME
At least 7,600 people are experiencing homelessness every night in San Diego. Of those, nearly 4,000 men, women and children lie down to sleep each night on sidewalks, in doorways, canyons and alleys. They live without regular access to food or water, and no place to use the bathroom, wash their hands, bathe or do laundry.
People who are homeless are at greater risk of serious illness, mental health issues, substance abuse and violence.
3-4x
more likely to
die prematurely
than those who
are housed.
3-6x
higher rate
of illness than
their housed
peers.
10x
more likely to
be the victim
of a violent
crime.
"These are neighbors not strangers. They are somebody's son, daughter. They're just in trouble but there's a way to help."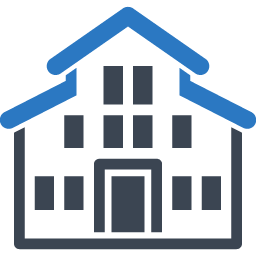 2,000+
men, women, children, seniors and people with disabilities are housed each night by our housing programs.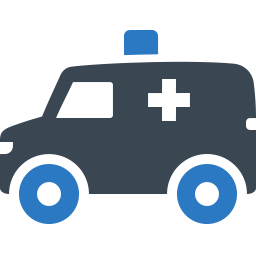 $4.7 Million
was saved by the City of San Diego in 2018 through decreased use of emergency services.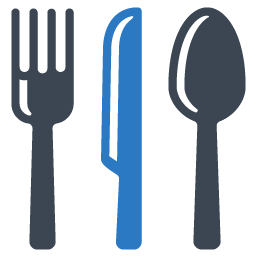 9,000+
neighbors in need were served warm, nutritious meals through our Food Services program in 2020.
A BRIGHTER FUTURE
50% of San Diegans can't find rental housing they can afford. Our Turning the Key initiative will address San Diego's affordable housing shortage by building 2,000 new units of affordable housing.
READY TO JOIN THE MISSION
TO END HOMELESSNESS?