Blanca was one of those children. After her abusive mom passed away when she was nine years old, Blanca struggled to cope. She joined a gang at only 12...
But while we might relate to this hectic morning routine, the moms and dads at the Village have to put extra effort in keeping their families going. Troubled by unfortunate...
It was a music-filled evening at St. Vincent de Paul Village on July 20. Staff, clients and volunteers all raved about the performance of the eight-piece...
Patrick is a typical 16 year-old teen who enjoys singing and listening to music. He is enrolled in San Diego...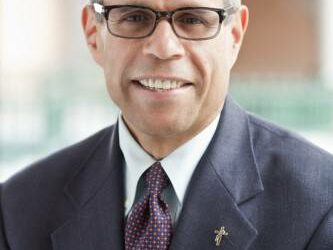 For Flavienne, independence meant landing a stable job.
...