Since 1983, The Ladies Guild's mission has been to assist us in our work and help acquaint people with our programs. As an all-volunteer group of approximately 250 women, the ladies focus on raising funds dedicated to the children at the Village.
These dedicated women volunteer all-year round. Just in 2015, The Ladies Guild recorded 13,675.5 hours of volunteer time. But that's not the only reason we love them.
They Throw Monthly Birthday Parties for the Kids at the Village.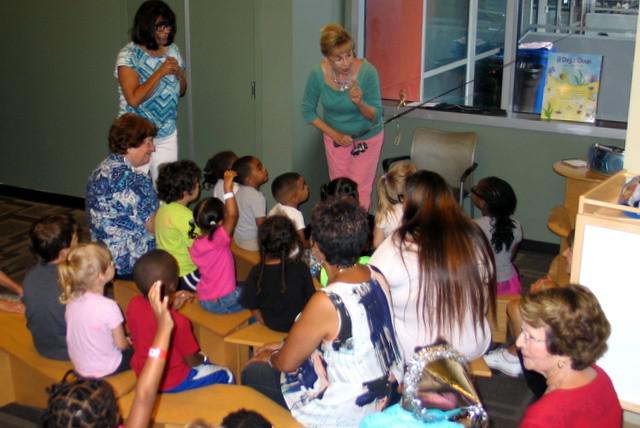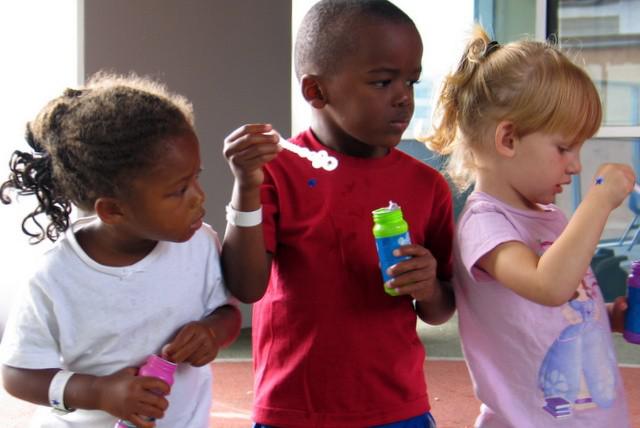 Relentlessly every month, the ladies gather to bring joy to the little ones at the Village. With enthusiasm, they spend their time, energy and donations to bring a birthday to every child.
Their Annual Autumn Craft/Bake Sale Treats & Raises Money


Home baked goods, jams and crafts sell out in a quickie at this tasty fundraiser.
They Do Christmas Shopping & Gift Wrapping for All the Children at the Village.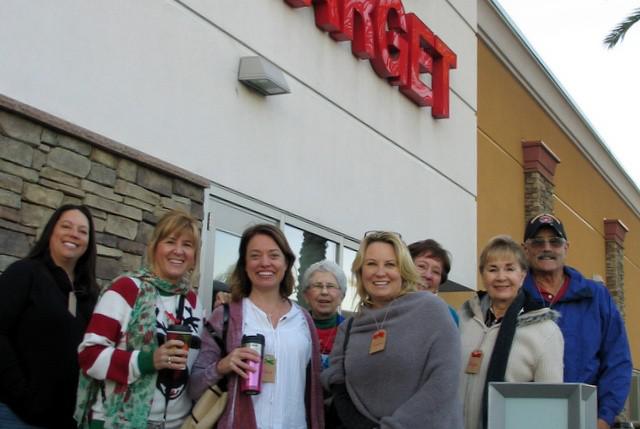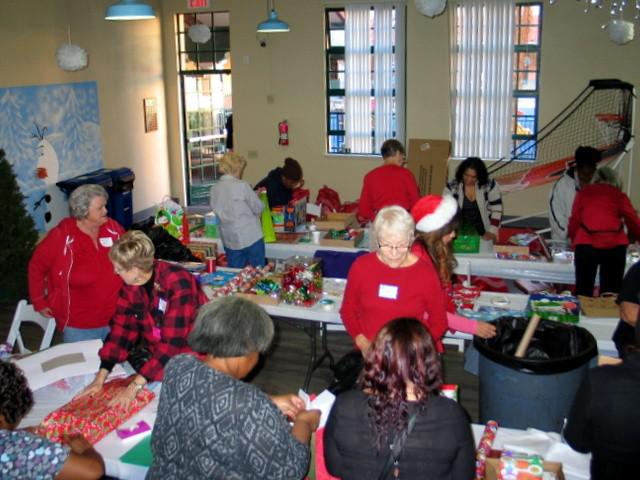 Every December, the ladies gather with the Village parents to pick the best presents for their kids. They even wrap them!

They Throw a Big Fundraiser… Just for Us!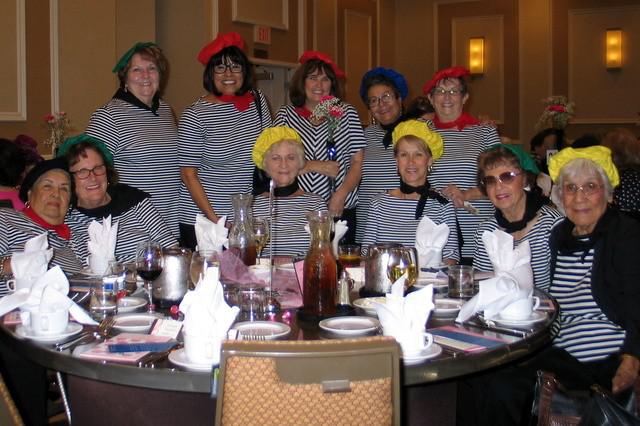 The annual fundraiser is a luncheon with a fun theme, auction and entertainment. Next year, the ladies are throwing a Western-themed "Denim & Diamonds" fundraiser. Save the date – February 28, 2017.
They Donate.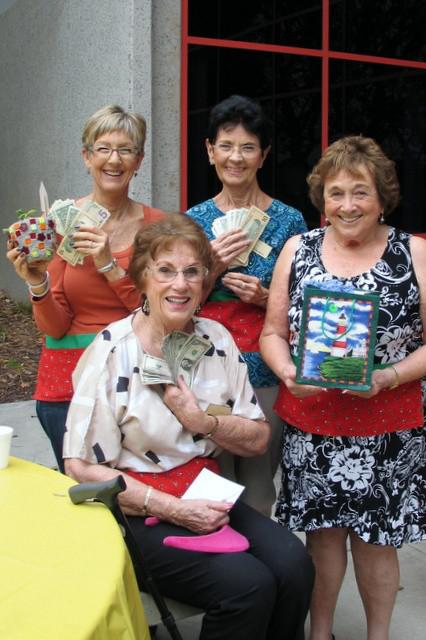 Baby items, uniforms, backpacks, school supplies! You name it, they donate it.
These ladies do so much for us, we can hardly keep up! Thank you for supporting us through thick and thin, The Ladies Guild.
To learn more about these amazing women and for more information on how to become a member, please click here.