Deacon Jim Vargas, President and CEO of Father Joe's Villages, talks about his organization's campaign to prevent and end homelessness,...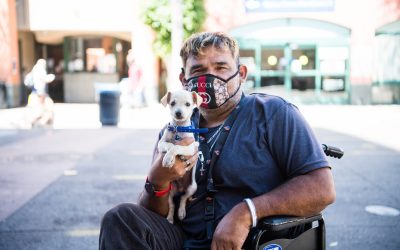 2020 has been a hard year for everyone. The COVID-19 crisis has created unprecedented challenges for health care, supply chains, and small businesses. The impacts on employment and housing insecurity...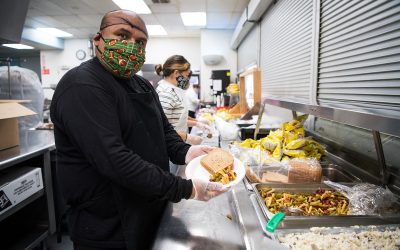 A Door to Hope
At Father Joe's Villages, a meal is not only a means of survival. It is a door to hope and overcoming homelessness.
Eddie, who...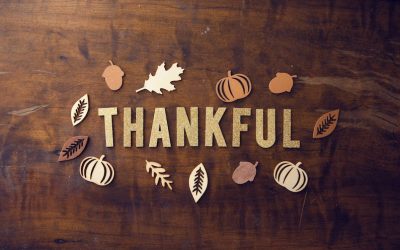 While family gatherings may look different this year due to coronavirus, here are just a few ways you can give back this Thanksgiving with Father Joe's Villages.
...