Even when her family was homeless, Michelle's resiliency and courage helped her family shine. Now, she and her children have found incredible educational, employment and life success. Learn about how Michelle and her family thrived...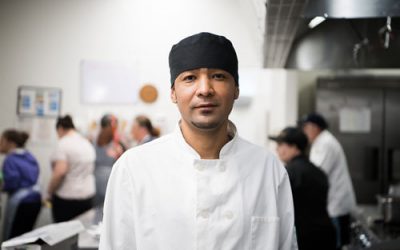 At Father Joe's Villages, we believe in the potential of our clients. Our sector-based vocational training programs, including our long-standing Culinary Arts Program, open the door to a new, hopeful future for individuals like Alejandro.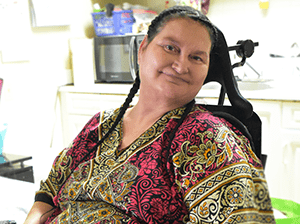 After she lost her husband and her housing and later became paralyzed, Father Joe's Villages was there to help Rebecca stay housed and off the streets through our permanent housing program.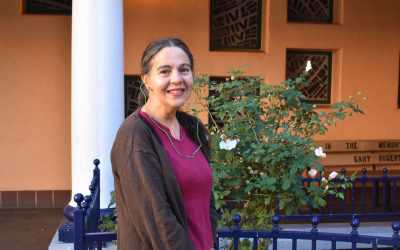 For those struggling to pay rent, a serious illness or disability can quickly cause a downward spiral into homelessness. When Elizabeth contracted Bacterial Meningitis, her entire world fell apart. Father Joe's Villages helped her put...