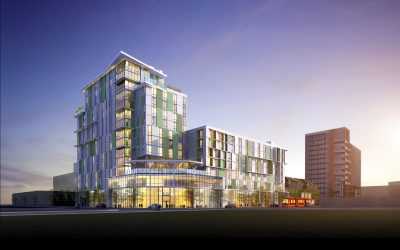 San Diego has the 4th largest homeless population in the country and the 3rd largest population of homeless Veterans.  At Father Joe's Villages, we believe that everyone deserves a safe place to call home.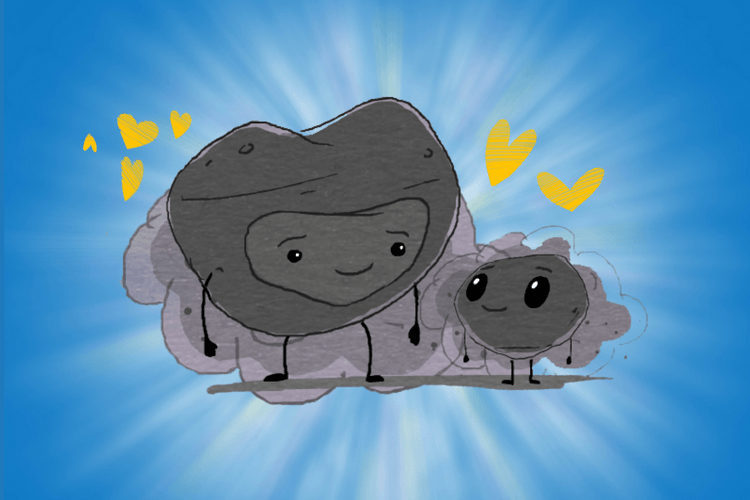 Father Joe's Villages' new short film "Shine" hopes to change public perceptions of homelessness in San Diego. (more…)
...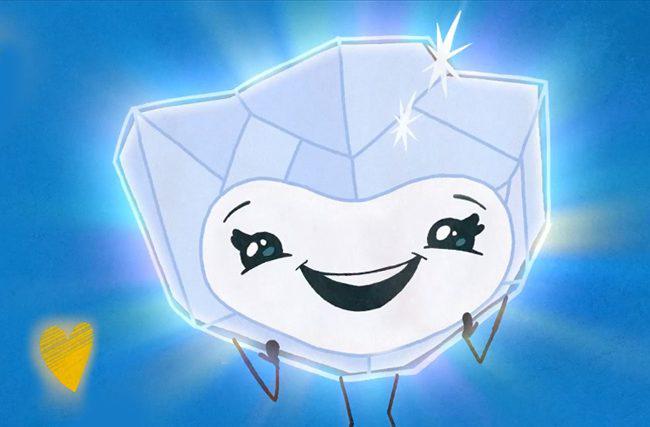 Today, Father Joe's Villages debuted Shine – an animated short film about the journey to overcome homelessness. In partnership with San Diego integrated marketing agency i.d.e.a. and Golden Globe-nominated animation studio Reel FX, the homeless...