Hosting a fundraiser for Father Joe's Villages can be a great way to show your team and your customers that you care about your community.
---
No matter what part of the county you live in, homelessness is an issue that affects us all. By hosting a fundraiser, you can play a part in improving the lives of those less fortunate in San Diego.
Hosting a fundraiser can strengthen all four pillars of business:
Your Employees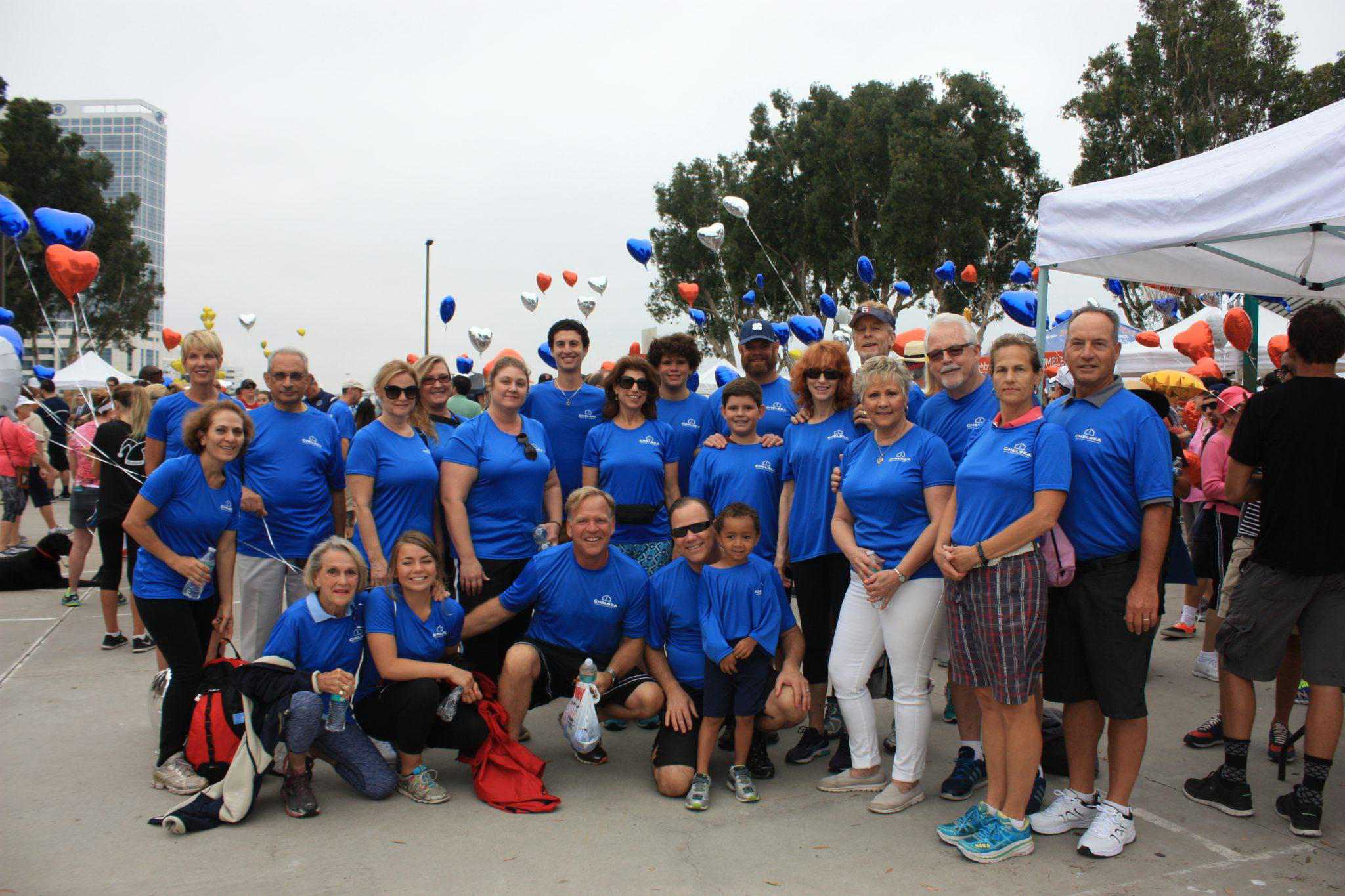 Without your employees, you can't do what you do. Agreed? Being philanthropic shows your employees that you care about more than just selling a product or service. You're creating an environment where their involvement in initiatives creates a culture of inclusiveness and creativity.
Your employees will find that a small effort outside of their typical work role is refreshing and fun. And knowing that what they are creating a better San Diego will keep morale high!
Your Customers
Customers and potential customers want to know that the money they spend on your items or services are not just going to make somebody rich. In a heavily competitive business environment, you are continuously searching for something to make you stand out. Hosting a fundraiser for your local community keeps things fresh, and keeps your customers looking forward to what you'll be doing next. Maybe you can find your next best customer by hosting a fundraiser for Father Joe's Villages!
Your Brand
Studies show that people are more likely to buy a product or recommend a business to a friend if the company donates to charity. Your brand is everything, and by taking steps (even small ones) to give back to your local community, you have the opportunity to positively affect your business. (P.S. Father Joe's Villages has a great reputation in the San Diego community.)
Your Community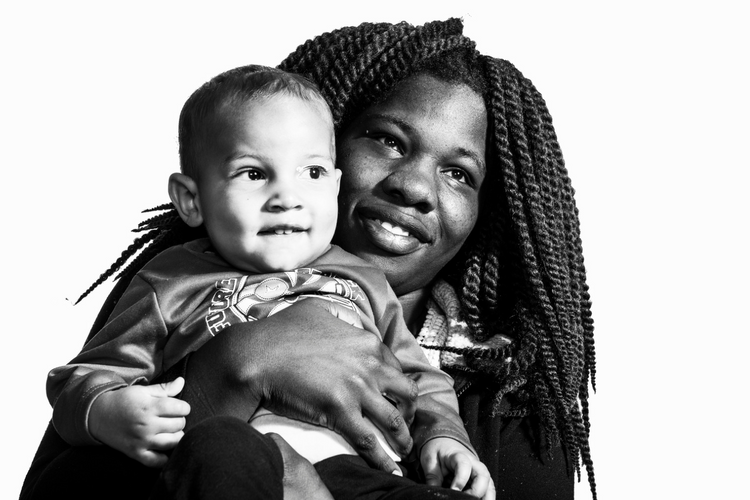 Those who are homeless will benefit the most from your efforts. All too often, people who are homeless are forgotten and ignored. With your efforts to fundraise for our mission to end homelessness, you are creating awareness about the homelessness crisis in San Diego. At Father Joe's Villages, we provide a multitude of services, including basic needs, child care, health care, employment services and more, to help those who are homeless to gain employment and permanent housing. Learn more about our solutions to ending homelessness.
How to Host a Fundraiser for Father Joe's Villages
Think of HOW you want to fundraise for Father Joe's Villages.

Pick a day/night where all sales go to charity
Highlight certain items and have x% of these items go to charity
Buy One Give One (the new BOGO)
Get creative with your own ideas!

Email corporategiving@neighbor.org with your idea.
Our team will work with you to make sure all goes well.
We look forward to partnering with you on your next fundraiser for Father Joe's Villages!