Deacon Jim writes about the importance of family during the holidays. Our donors make it possible for families experiencing homelessness to come together in homes of their own.
---

Helping Homeless Families This Christmas
"Christmas is a holiday that matters to me because you spend time with your family. Santa Claus also gives you presents but that doesn't really matter because your family will get you through tough times that you can't get through yourself."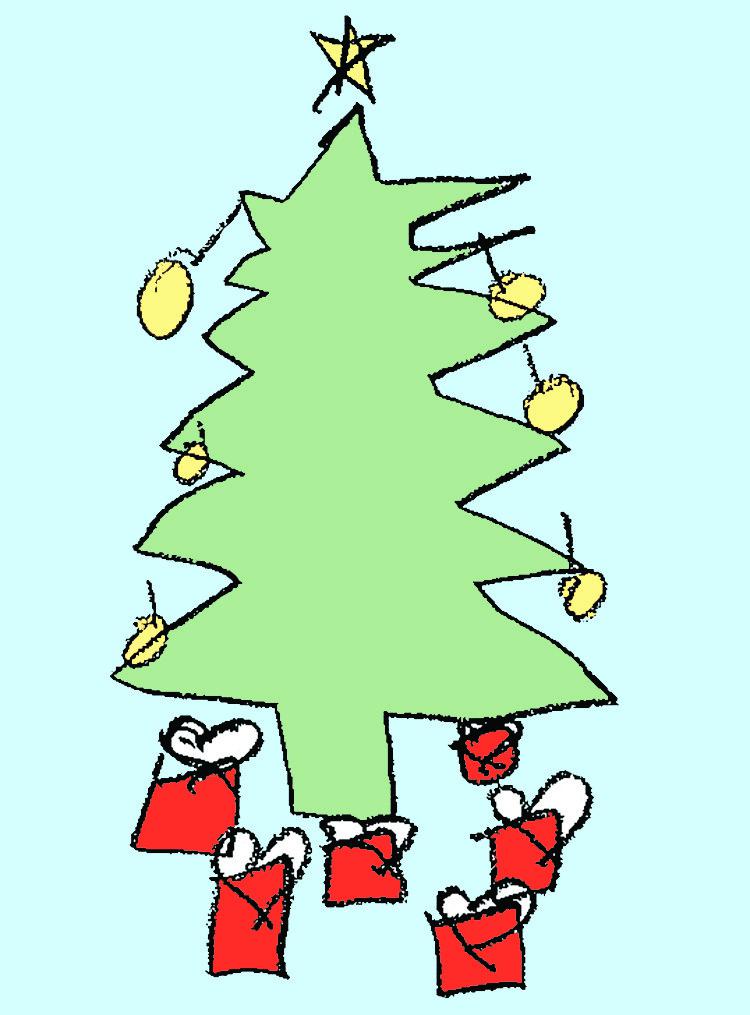 These wise words are from Natalia, a 9-year-old resident of Father Joe's Villages' family interim shelter program. Before moving into our life-saving program, Natalia, her three siblings and her parents, Ben and Janice, were homeless. In order to keep their kids off the streets, Ben and Janice sent their children to live with different family members while they slept in their small car. When they arrived at Father Joe's Villages in May, they had been living apart for 6 months.
Now, after finding stable employment, Ben and Janice are able to pay rent again. They are preparing to move out with their children into permanent housing. This year, they will celebrate Christmas together as a family in a home of their own.
The holiday season is a time of hope, joy and love for families across the world. The special magic of Christmas is just as powerful for children and families who are homeless.
For these kids, there is no roof where Santa can land his sled, no cookies to leave out, no tree under which to place presents and no warm bed in which to lay awake excitedly listening for the sound of jingle bells.
When Father Joe's Villages' housing programs and supportive services help families find their way home, we are also giving them the opportunity to experience the magic of Christmas, together with the ones they love.
It is donors, like you, who create true Christmas miracles. Due to your continued support, we have provided critical housing to nearly 120 families, providing safe, warm beds for almost 250 children this year alone.
Help us move even more children—like Natalia and her siblings—off the streets and into homes where Santa can find them.
Would you be willing to make a special year-end donation of $50, $100 or whatever you can afford to give these children the gift of Christmas?
We simply can't do it without you. Your gift changes lives by helping families find permanent homes to celebrate, play and create holiday memories. Please, give now.
I thank you again for your compassion.
Yours in God's Service to our Neighbors in Need,
P.S. Father Joe leased the El Cortez Travelator Motel in 1983 starting the nearly 35-year legacy of providing warm, safe shelter and services to children and families in San Diego. Help us continue this important legacy. Please, give today.