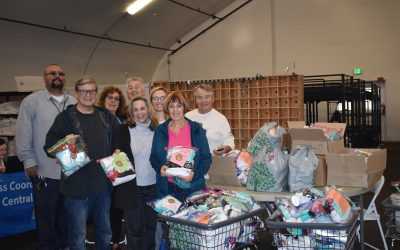 Make an in-kind donation to Father Joe's Villages to provide critical items to neighbors in need and our programs that help them overcome homelessness.
Father Joe's Villages was voted "San Diego's Best Charity" in the 2018 San Diego Union-Tribune Readers Poll. Thank you to all who chose Father Joe's Villages as a San Diego Best Charity!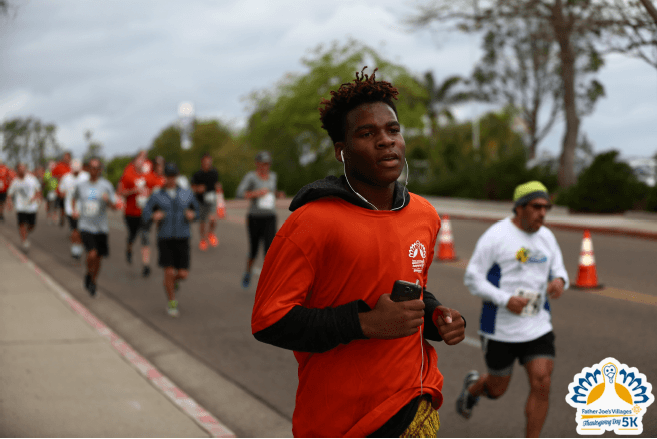 Looking for a Thanksgiving 5K in San Diego? Father Joe's Villages' Thanksgiving Day 5K gives families and friends a chance to enjoy the magic of giving back on Thanksgiving morning. Find out how participating in...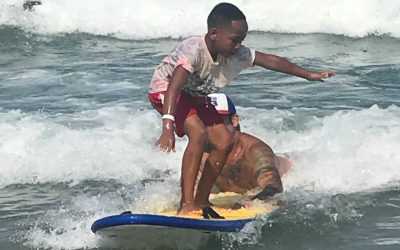 On August 11th, kids from our Therapeutic Childcare Program had an awesome day with Windansea Surf Club, treating our kids to burgers, a surfing adventure and lots of kindness. Learn more about the 30-year history...