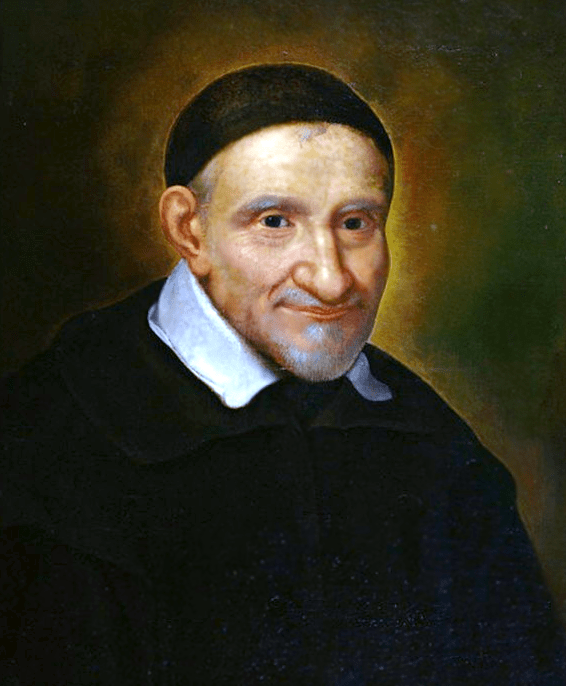 From our beginnings, the principals and ideals espoused by St. Vincent de Paul have served as a guiding light for all that Father Joes's Villages does. (more…)
...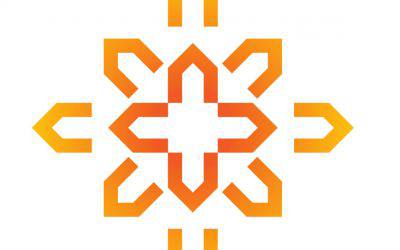 Father Joe's Villages logo represents the rich history and the deeply held values of our Creed and programs. (more…)
...
Sometimes life throws you a curve ball when you least expect it.