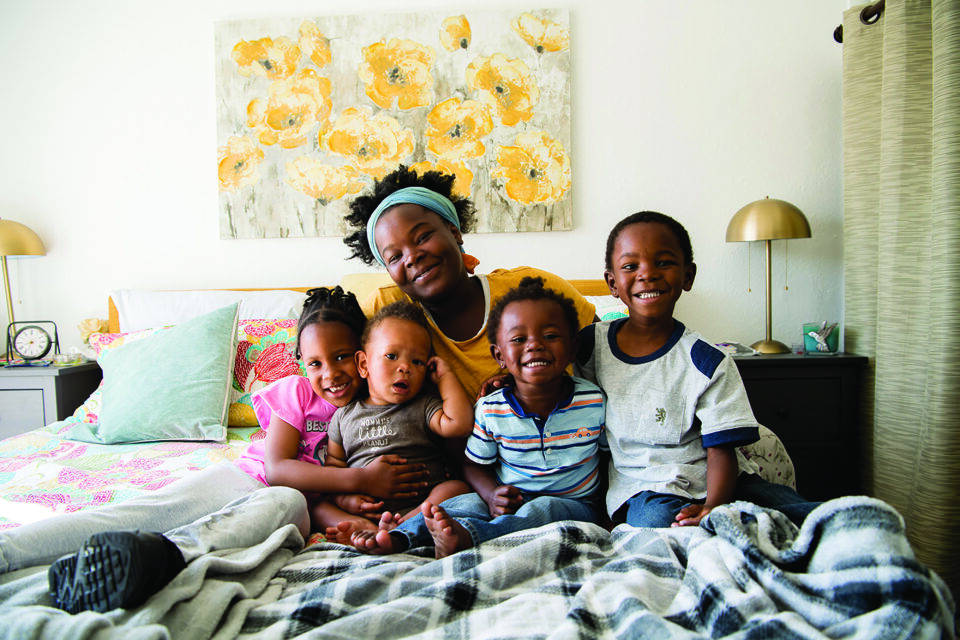 Saint Margaret of Cortona Harbor Helping Pregnant Mothers in Need
Finding yourself with nowhere to turn but the streets is a terrifying prospect for anyone, but for young, single women who are pregnant, the fear and isolation can be overwhelming. Now in its second year, the Saint Margaret of Cortona Harbor program (SMOCH) supports these women between the ages of 18 and 24.
Made possible by the generous support and unique insight of donors Cristiano and Adriana Amon, the SMOCH program has served 20 families including three infants who were born while staying with us. Unsurprisingly, several of these mothers have come to us while fleeing domestic violence with their other young children.
We look forward to helping many young mothers in the years to come.