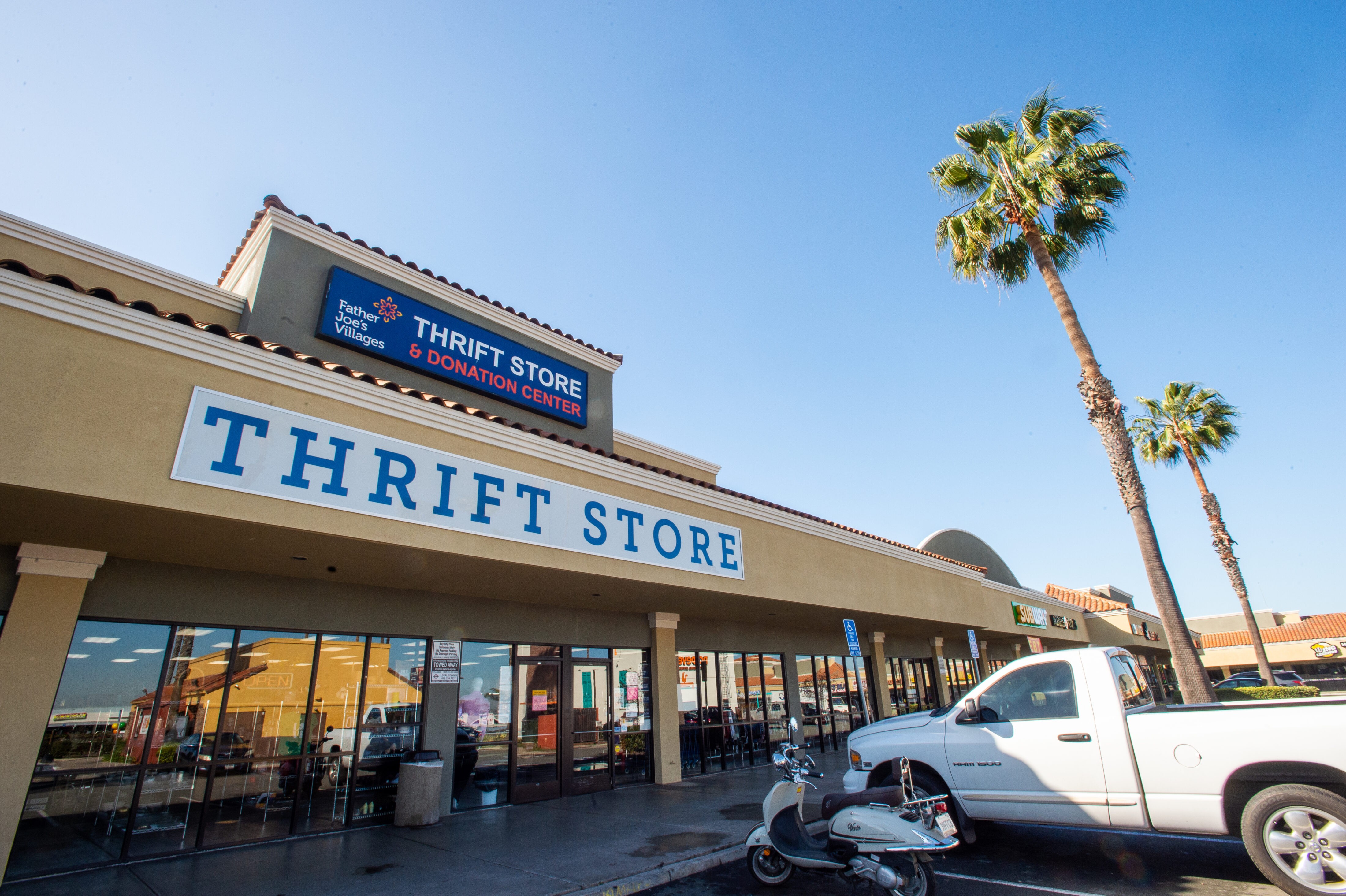 This has been a year of growth at Father Joe's Villages Thrift Stores! Earlier this year, we launched our Online Retail Store, making it even easier for you to find items you need, while helping to transform lives. We recognize that thrifting saves resources and is a more sustainable way to shop.
Freshwater is not just for drinking, bathing, cleaning, and watering your plants. It is used in the manufacturing of probably any product you can think of. The problem? Freshwater is an extremely rare resource that makes up less than 3% of the total water found on Earth, and only a third of that is available for human consumption.
Not only will buying thrift store products help reduce your personal water footprint, but all proceeds support our mission to end homelessness in San Diego. Drop by Father Joe's Villages' online store to see the latest deals on pre-owned designer-brand clothing, handbags, shoes, collectibles, jewelry, and more. 
We are excited to take our stores to the next level and offer another shopping experience. A simple clothing donation or purchase benefits those we serve. Visit my.neighbor.org/shop to browse clothing, accessories, home goods, shoes, and more.