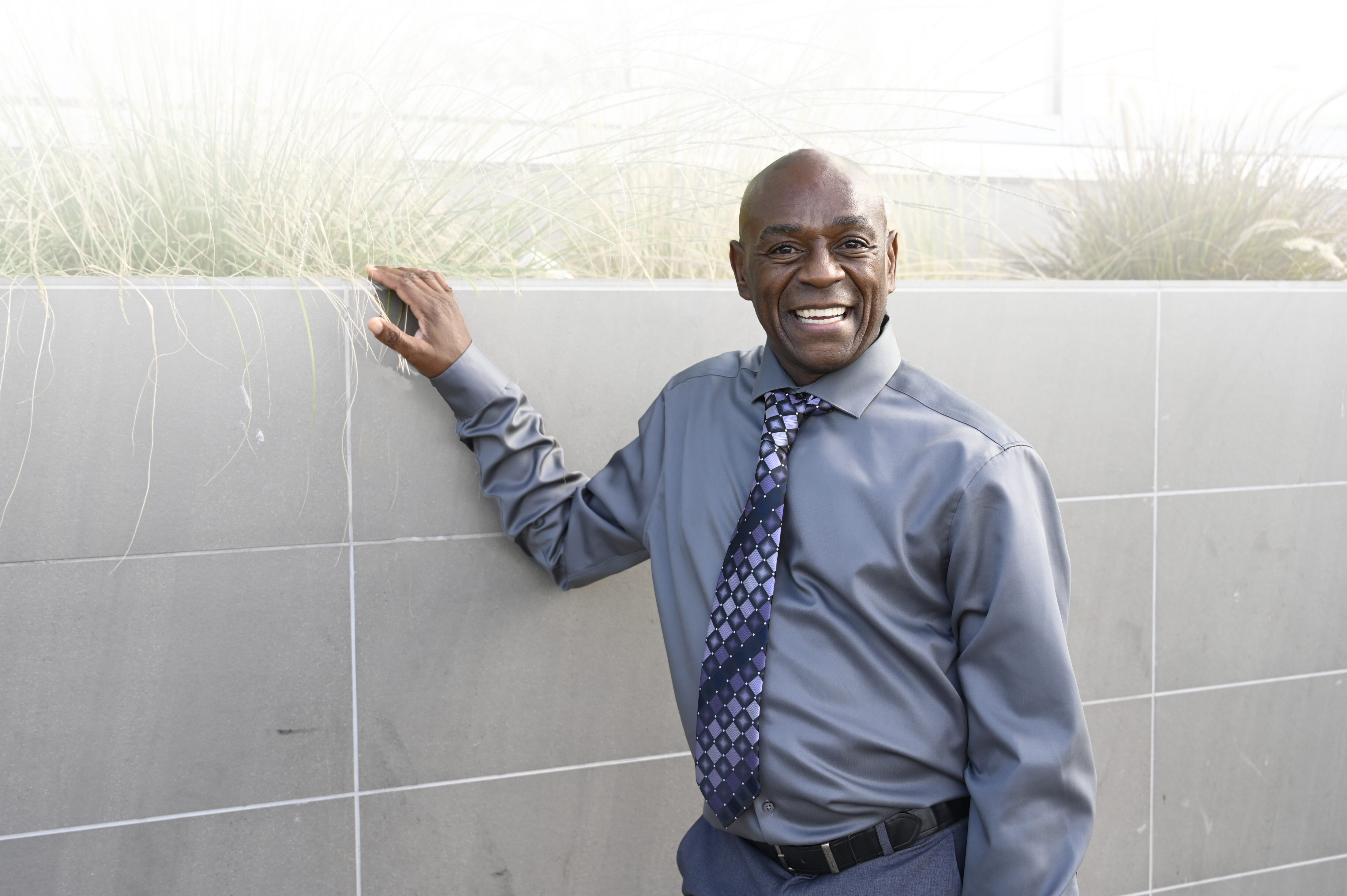 At Father Joe's Villages, our neighbors continually inspire us with their resilience and desire to strive for success. Terry is no exception. Terry is a Father Joe's Villages resident with an endless zest for adventure. He has visited all fifty states by car and lives his life with a great appreciation for simply being alive. "I am 60 years old, but every day when I wake up, I still feel like I have 75 more in me," said Terry.
Terry radiates positivity, but that does not mean life has always been easy. Oftentimes, individuals with the brightest smiles have also endured indescribable pain and suffering. Late last year, Terry found himself unable to sustain housing with the ever-increasing cost of living. He then turned to Father Joe's Villages.
 "I had a bed within an hour of coming here. I wish I had known about Father Joe's Villages 40 years ago."
We were able to provide Terry with a home, but more than that, our Employment and Education Services program (EES) also helped Terry find a new endeavor. This program equips neighbors with resources to regain independence and achieve long-term stability. "The team at EES have really helped point me in the right direction," Terry shared.
Terry obtained a full-time job at the beginning of this year. He received a raise after only a few months of employment and has been given more duties as he demonstrated his ability to be versatile. Terry stressed the importance of being open to new opportunities and the joys of learning.
We will continue to work to help more neighbors like Terry prosper.