Health Center (Clinic)
Every day, we provide the highest quality healthcare to our homeless and at-risk neighbors, and support our community in ending homelessness one life at a time.
If you are having a medical or psychiatric emergency, call 911 or go to the nearest emergency room. To reach the clinic, please call (619) 645-6405. After-hours answering service is available.
Si tiene una emergencia médica o psiquiátrica, llame al Servicio de Emergencia 911 o vaya al hospital más cercano. Para contactar la clínica, por favor llame (619) 645-6405. El servicio de contestador después de horas de trabajo está disponible.
This health center receives HHS funding and has Federal Public Health Service (PHS) deemed status with respect to certain health or health-related claims, including medical malpractice claims, for itself and its covered individuals.
---

---
About Father Joe's Villages Health Center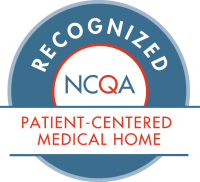 The Village Family Health Center provides integrated physical and behavioral healthcare, including a full spectrum of primary care, pediatrics, psychiatry, dental care, case management and more. As a Federally Qualified Health Center (FQHC), most of our services are available at no cost to most patients.
Father Joe's Villages collaborates with UC San Diego Medical Center's Combined Family Medicine & Psychiatry Residency Training Program to provide quality care for our

patients. Our team of medical professionals specialize in both family medicine and psychiatry, allowing them to offer comprehensive support to our neighbors.
More than 2,300 patients received services through more than 13,000 visits with licensed providers at the Village Family Health Center in 2017.
We also provided thousands of acute care visits, saving the city of San Diego more than $2 million due to decreased use of emergency rooms.
---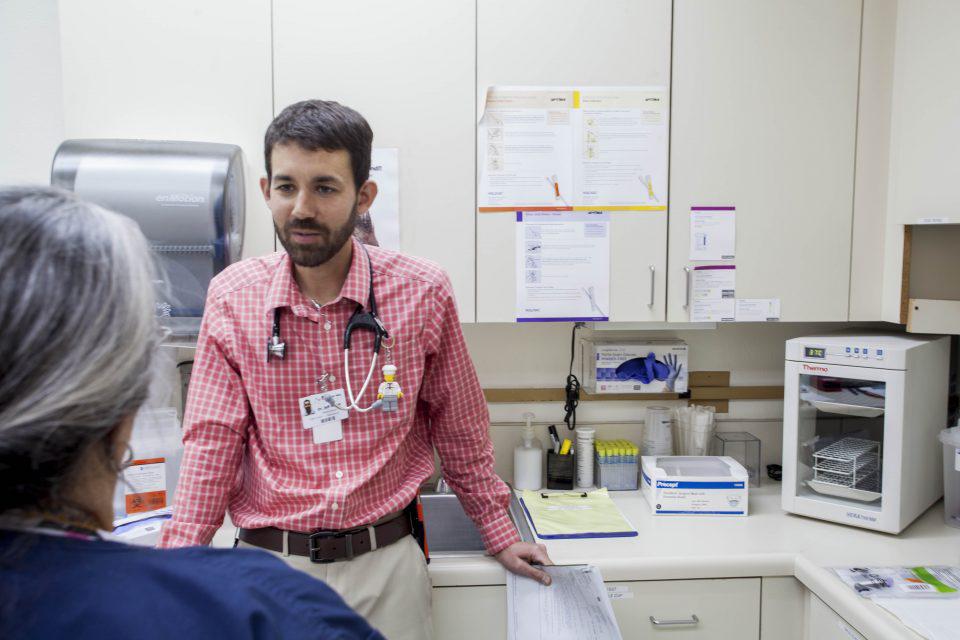 ---
Our Services
Physical Healthcare – The Village Family Health Center provides primary care for adults and children including RN triage, assessment, diagnosis, treatment of acute chronic conditions, preventative medicine, health education, social work, vaccinations, immunization and medical case management.
Specialty Care – Physician volunteers offer consultations in ophthalmology, optometry, internal medicine, gynecology, dermatology and neurology.
Diagnostic & Labs Tests – Our well-trained medical staff gives routine health exams, blood tests, electrocardiograms, pap smears, vision and hearing screening, health status evaluations and other routine screenings and tests.
Mental Health Services – The Village Family Health Center provides individual and group therapy to couples, families, single adults, and children. Clinicians utilize evidence-based treatment approaches and seek to help clients understand their experiences, regulate emotions and reduce barriers to self-sufficiency. Services include behavioral healthcare, psychiatric evaluations and on-going treatment, medication, medication management, neuropsychiatric testing (for qualifying patients) and individual and group therapy.
81% of people who completed Reflections Group, an innovative trauma intervention group, improved their mental health.
Full-Service Dental Clinic – Qualifying patients can receive preventive and restorative dentistry, dental prosthetics, and full and partial dentures.
Addiction Treatment and Education Center – The Village Family Health Center also encompasses a state-certified outpatient addiction treatment program. Certified counselors help participants develop treatment plans that combine resources with personalized goals to improve overall health and wellness. Resources include support groups, individual counseling and self-help meetings.
On-Site Dispensary – Qualifying patients can receive their medications at the Village Family Health Center.
Medi-Cal Enrollment – Two Covered California Certified Application Counselors conduct outreach and enrollment for qualifying patients.
---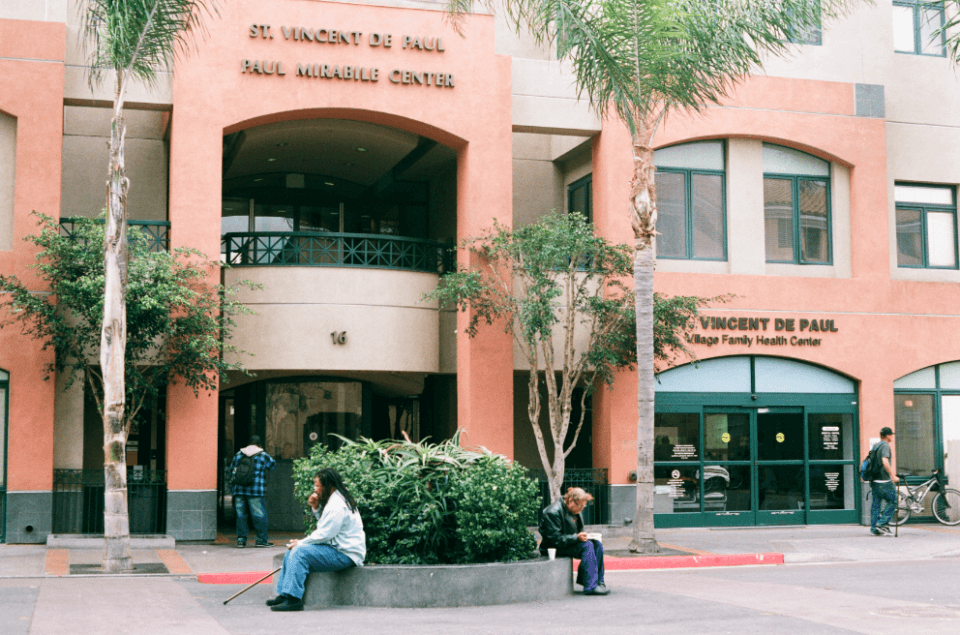 ---
Frequently Asked Questions

How do I access the Patient Portal?
If you are a current patient trying to access our Patient Portal, please click the button below. If you do not have access to the Patient Portal, click "Sign up today" on the portal and check your email for an invitation, or ask us for Patient Portal access next time you are in the clinic. The Patient Portal allows you to access lab results, message the clinic, request appointments, view your medication list and request medication refills.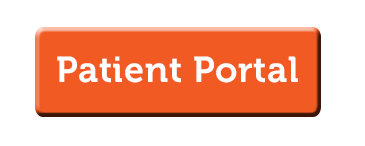 Who can use the Village Family Health Center?
The Village Family Health Center is dedicated to serving individuals currently experiencing homelessness, individuals who were recently homeless and individuals who are at-risk of homelessness.
As a Federally Qualified Health Center (FQHC), we see patients regardless of ability to pay or insurance status. We also work closely with other FQHCs as a participant in Health Center Partners (HCP) and a member of Integrated Health Partners (IHP), a clinically integrated network in Southern California.
What are the hours of operation?
Monday, Tuesday, Wednesday, and Friday: 8:30 am to 11:45 am and 12:30 pm to 4:45 pm
Thursday: 8:30 am to 11:45 am, 1:00 pm to 4:45 pm, and 5:30 pm to 8:45 pm
When can I come as a walk-in patient?
We see a large number of walk-in patients each day. This means we see many patients who do not have a scheduled appointment.
Walk-in patients can be seen in primary care (medical), psychiatry and behavioral/mental health. While we cannot guarantee you will be seen as a walk-in, it is best to come to the clinic at the times below:
For primary care (medical) and behavioral health:

Monday, Tuesday, Wednesday, and Friday at 8:30 am or 12:30 pm
Thursday at 8:30 am, 12:30 pm, or 5:30 pm

For psychiatry:

Every day of the week at 8:30 am and 12:30 pm except Thursday mornings.
Where is the Village Family Health Center located?
The Village Family Health Center is located at 1501 Imperial Ave, San Diego, CA 92101.
---