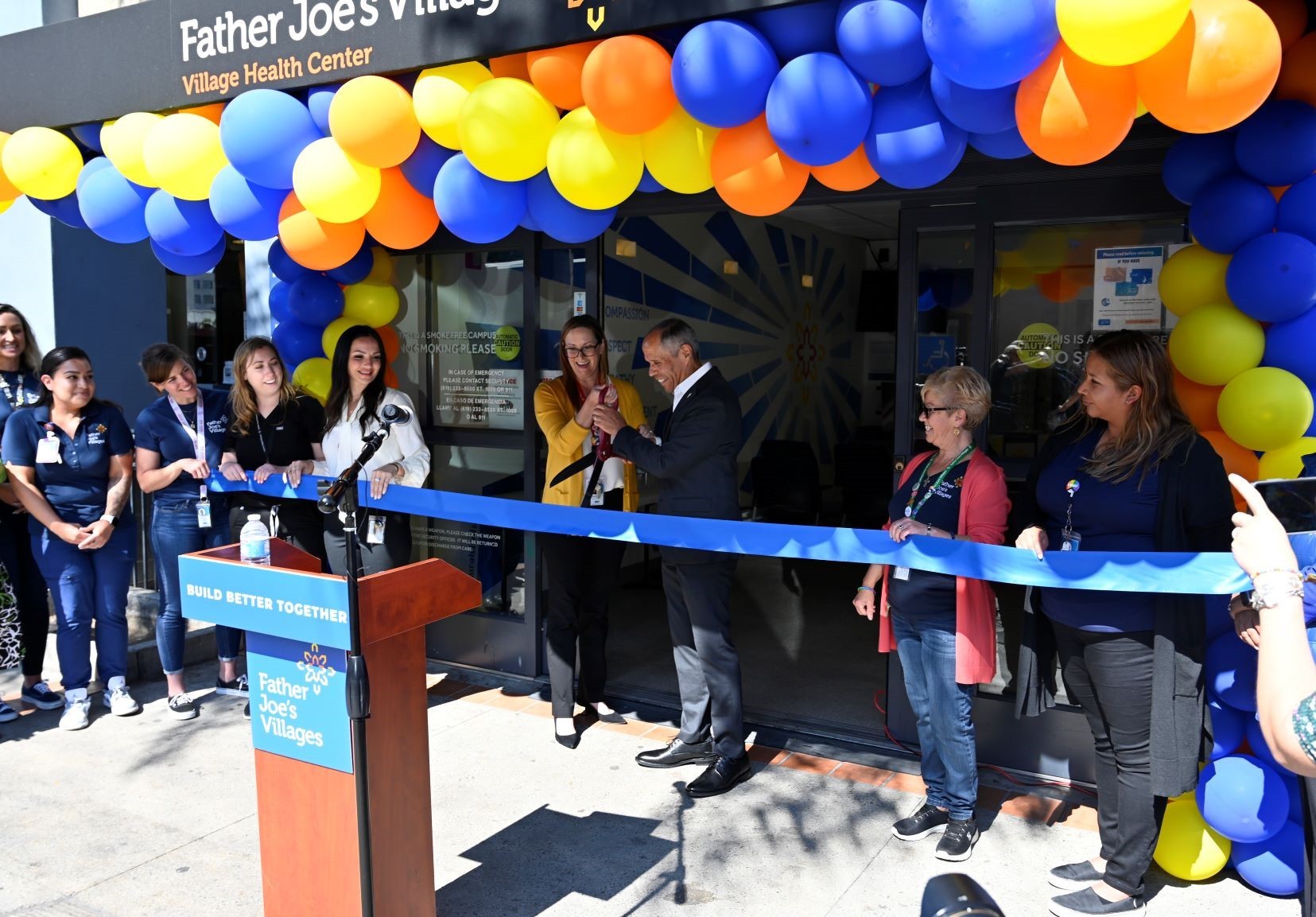 In March of this year, an unexpected flood decimated the first floor of the Village Health Center (VHC), which provides nearly 18,000 patient visits annually. Nine exam rooms were completely destroyed, along with four dental chairs, medical supplies, exam beds, laboratory space, furniture, and more. 
The VHC is a Federally Qualified Health Center that combines medical, dental, psychiatric, substance use disorder treatment and behavioral health care all in one location. The VHC aids our neighbors as they address a wide range of health concerns that often lie at the core of their homelessness. 
With the support of our caring donors, the urgent task of rebuilding the medical clinic better and more efficient than before was not only possible but completed in record time.
The need for acute, primary, dental, behavioral health and other forms of health care continues to increase. With the help of the community, the newly restored VHC is once again ready to serve our most vulnerable neighbors, those experiencing homelessness.