End the cycle of homelessness.
Help to provide children and families with the tools they need to succeed into the future.
Each night in San Diego,
at least 7,600 men, women
and children feel invisible,
hopeless and alone.
Together,
we can change lives.
Your gift funds programs that restore hope
and change people's lives.
THERE ARE MANY
WAYS YOU CAN
CHANGE A LIFE.
Attend an Event,
Volunteer, Donate
Cash, Goods or Stock.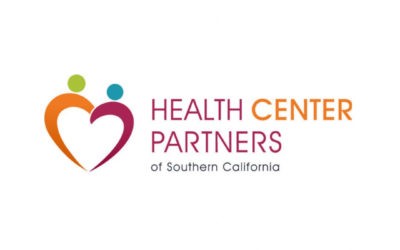 San Diego, CA: April 8, 2021 – St. Vincent de Paul Village Family Health Center recently learned of a data security incident experienced by Netgain Technology, LLC ("Netgain"), the IT service provider for Health Center Partners of Southern California ("HCP"). HCP...
read more
NEVER MISS OUT
Sign up for email updates
and stay informed.
Thank you to our corporate partnerships.