Give a new beginning to a neighbor in need. Support innovative housing and comprehensive
services that help people leave homelessness behind.
Presented by Bob & Ellen Svatos
With your support, we will make waves of possibilities and break the cycle of homelessness,
one child at a time.
Each night in San Diego,
thousands of men, women
and children feel invisible,
hopeless and alone.
Together,
we can change lives.
Your gift funds programs that restore hope
and change people's lives.
THERE ARE MANY
WAYS YOU CAN
CHANGE A LIFE.
Attend an Event,
Volunteer, Donate
Cash, Goods or Stock.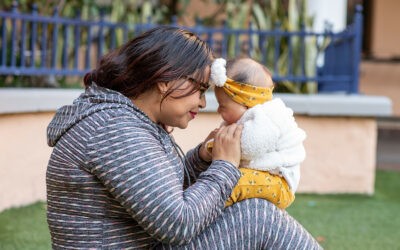 The Saint Margaret of Cortona Harbor Program The unknown can be incredibly distressing, and supporting oneself at a young age can be immensely difficult. But carrying that worry while caring for another human is terrifying, even for those fortunate enough to have care...
read more
Thank you to our corporate partnerships.