65-year old organization signals new era in its mission to end homelessness.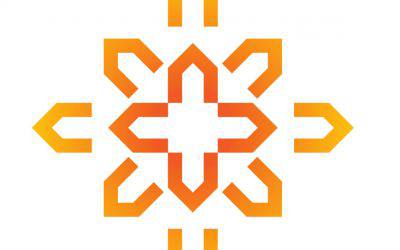 Father Joe's Villages logo represents the rich history and the deeply held values of our Creed and programs. (more…)
...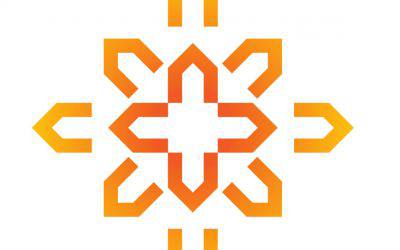 A New Logo For Father Joe's Villages
The new logo we have chosen is rich with symbolism and designed to capture the very essence of our organization. Like...