Young Professionals Collaborative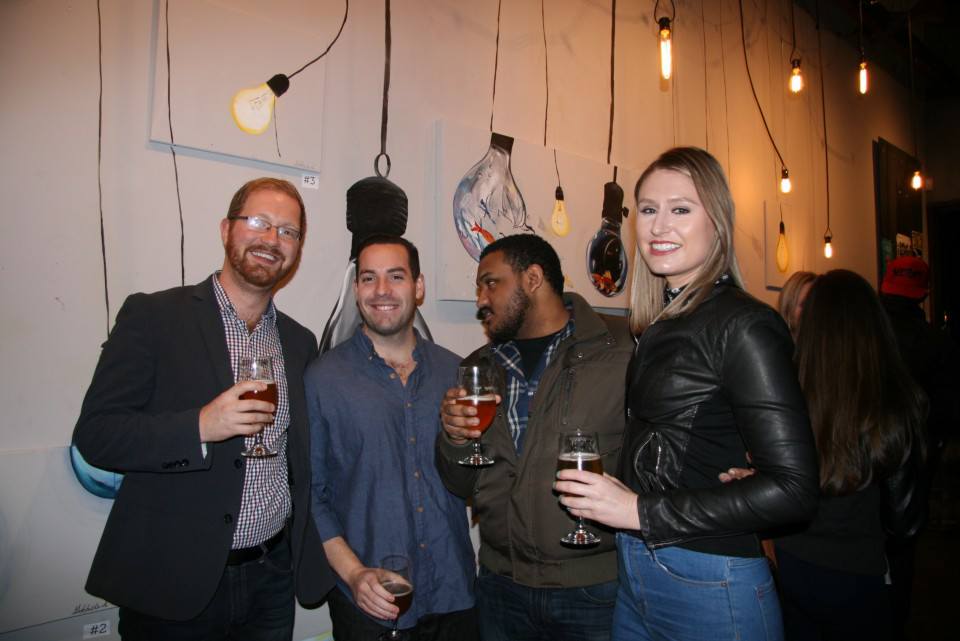 The Young Professionals Collaborative started in 2014 with the intention to give young people a chance to help out in the San Diego community. The group is composed of San Diego's young professionals ages 21 to 35 who believe the cycle of homelessness can be broken. 
Monthly San Diego Young Professionals Meetups

Please join us for monthly meetings every 3rd Friday of the month. Look for YPC signage.
August Volunteer Opportunity
Plantastic Craft Night
We're going to be decorating succulent pots to give to our Tenant Services Program. They will then give the housewarming gifts to neighbors moving into their new permanent homes.
Date: Thursday, August 17, 2017
Time: 5:30 pm – 7:00 pm
Location: 3350 E St, San Diego, CA 92102
Parking: Park along the road on E St. There will be lots of parking, but make sure to turn your wheels away from the curb if you parallel park on the hill. Follow the signs for the YPC event.
Click here to RSVP on Facebook.
August Social
Village Tour & Mission Brewery Meetup
Come on an exclusive tour of Father Joe's Villages with other YPC members. The tour will end at Mission Brewery down the street.
Date: Friday, August 25, 2017
Time: 6:00 pm – 8:00 pm
Location: Meet for the tour at Mission Brewery at 6:00pm. If you can't make it to the tour, feel free to meet back up with us when we return to Mission Brewery at 7:00pm.
Click here to RSVP on Facebook.
---
Events & Fundraising


In June 2015, the members of the Collaborative formed a team for Father Joe's Villages' TOWERthon and climbed up 20 flights of stairs all morning. Members raised more than $1,100.
Volunteer Opportunities


All San Diego Young Professionals Collaborative members are extended various volunteer opportunities—anything from serving meals to planning fundraising events. We even have some fun plans in the books for 2016, like regular happy hours.
Why Join Young Professionals Collaborative?
Being a member of Young Professionals Collaborative is a great way to see a different side of the city you live in. You'll learn a lot about the world, yourself and you'll help people in the process. Plus, it will be a great addition to your resume.
How to Sign Up
If Father Joe's Villages' Young Professionals Collaborative sounds like an organization you'd like to be a part of, we'd love to meet you. Feel free to drop a line to savannah.evans@neighbor.org to subscribe to our enewsletter. You can also join our Facebook group to receive news and updates.