This is a love letter. To honor St. Valentine's Day, I am writing to you to thank you for the love you've shown our neighbors in need.
---
Without you, hundreds would not eat, would not sleep in safety and would not have access to programs and resources that change lives.
In fact, every day, in countless small ways, love abounds at Father Joe's Villages. This starts with the foundation of our CREED.
The CREED is an acronym which stands for:
Compassion: Concern for others and a desire to assist.
Respect: An act of giving particular attention or special regard.
Empathy: Understanding and being aware of and sensitive to the feelings, thoughts, and the experience of others without judgment.
Empowerment: Helping others to help themselves.
Dignity: All people are considered worthy of our esteem.
Far more than just our way of doing business, these values are at the very heart of our work and are central to all our interactions with those we serve.
It is the commitment to our CREED and the values it espouses that makes me think about the love you and others in the Father Joe's Villages family share each day.
This commitment keeps our residential staff working long, arduous hours in our Inclement Weather Shelter to ensure that additional men, women and children have a warm and dry place to lay their heads when it's rainy and cold outside.
It is a belief in the CREED that motivates Warren, an army Veteran who graduated successfully from our transitional housing program, to come back week after week to our Vet's lunch so that he can share his story of hope and motivate his peers.
It is Maria's love for her children that brought her to our Franklin Antonio Lunch Line when she was faced with the difficult choice of feeding her children or paying her heating bill.
And, it is a commitment to these values that has inspired people just like you to donate to Father Joe's Villages. As a donor, you help to provide the compassion, respect, empathy, empowerment and dignity that people who are homeless so urgently need.
On this Valentine's Day, we hope you'll celebrate by showing love for those less fortunate with your donation today. You can make a one-time gift or join our Helping Hands club and become a recurring giver.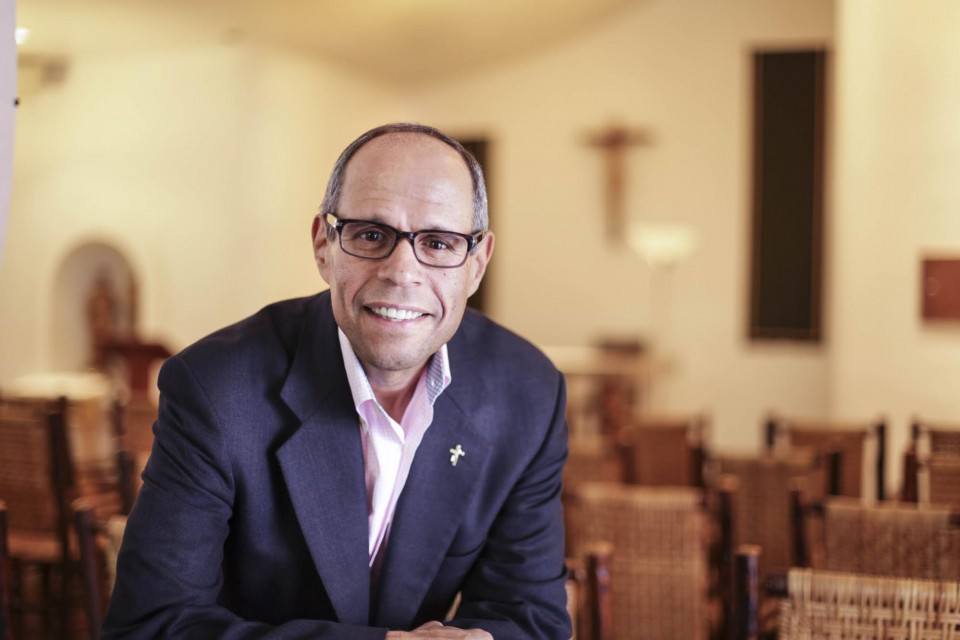 Join us. Make your contribution today.