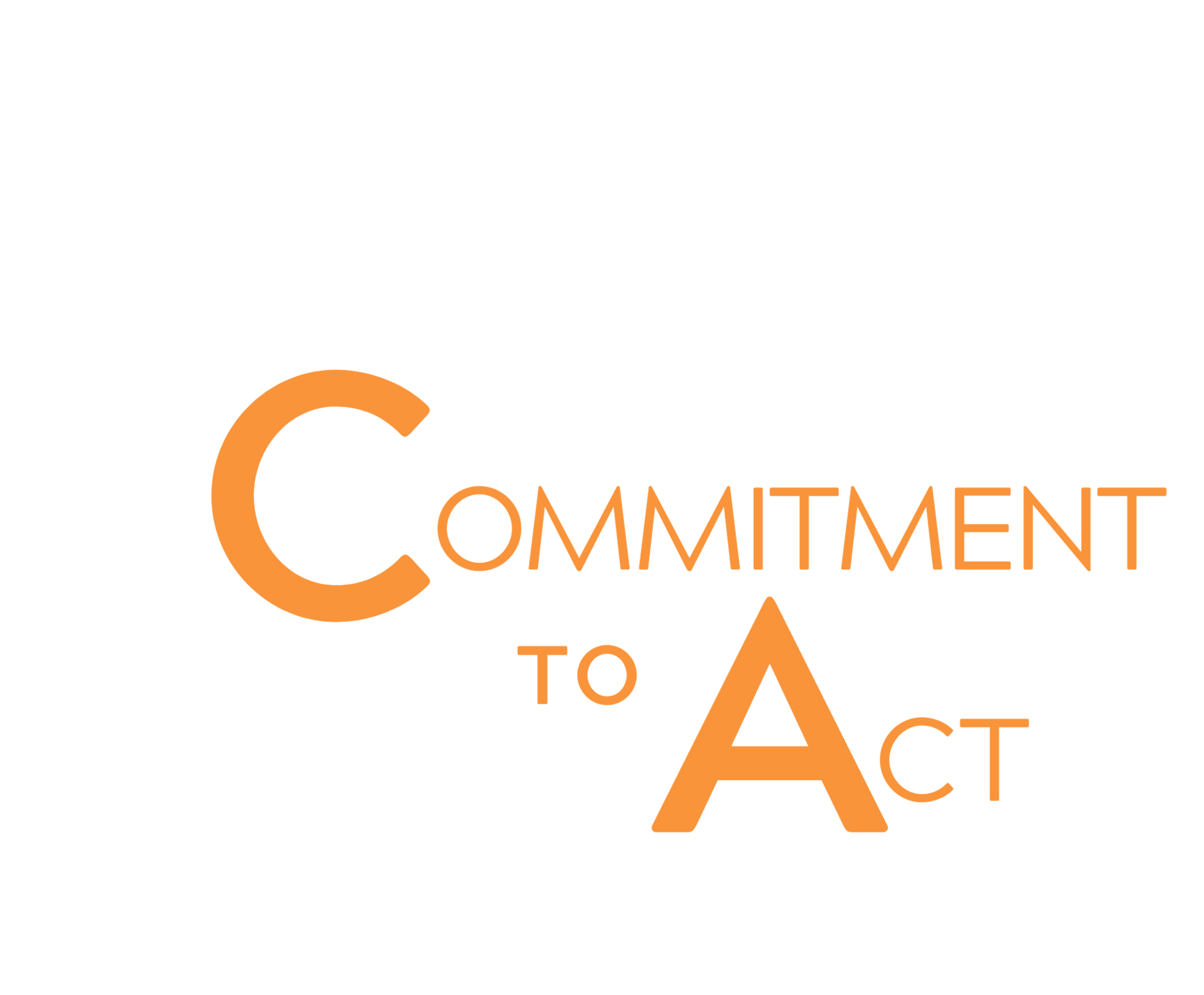 Commitment to Act
An Expert Panel Series on Homelessness
Father Joe's Villages will host a series of in-depth panel discussions on the issues impacting those who are homeless, and the innovative solutions needed to address them in our community. The panels will feature experts working on the front lines of homelessness in San Diego.
Upcoming Panels:
More information to come.
Past Panels:
October 7, 2020: The Importance of Income in Battling Homelessness 
The COVID-19 pandemic has caused, among other crises, an economic downturn causing widespread unemployment and affecting the creation of new jobs. In a high cost city like San Diego, and as eviction protections and unemployment benefits expire, earning enough to cover living expenses is a challenge.  As the community focuses on recovery, service providers must adapt their education and employment services to the current economic climate. How do we best prepare individuals for life after homelessness during a pandemic? How can we ensure we are preparing people for jobs with livable wages to sustain housing long-term?
 Our experts will discuss the barriers standing in the way of securing employment while homeless, the added challenges of COVID-19, and the innovative solutions needed to help individuals end their homelessness for good.
March 5, 2020: The Downward Spiral of Health and Homelessness
A health crisis can lead to homelessness and prevent those living on the streets from overcoming it. How can we address the unique health care needs of those experiencing homelessness, protect public health and improve the health of our community?  In this session we will hear from healthcare professionals and learn the innovative ways they are addressing the health needs of the homeless community and its connection to solving homelessness.
Let us know how we did! Click here!