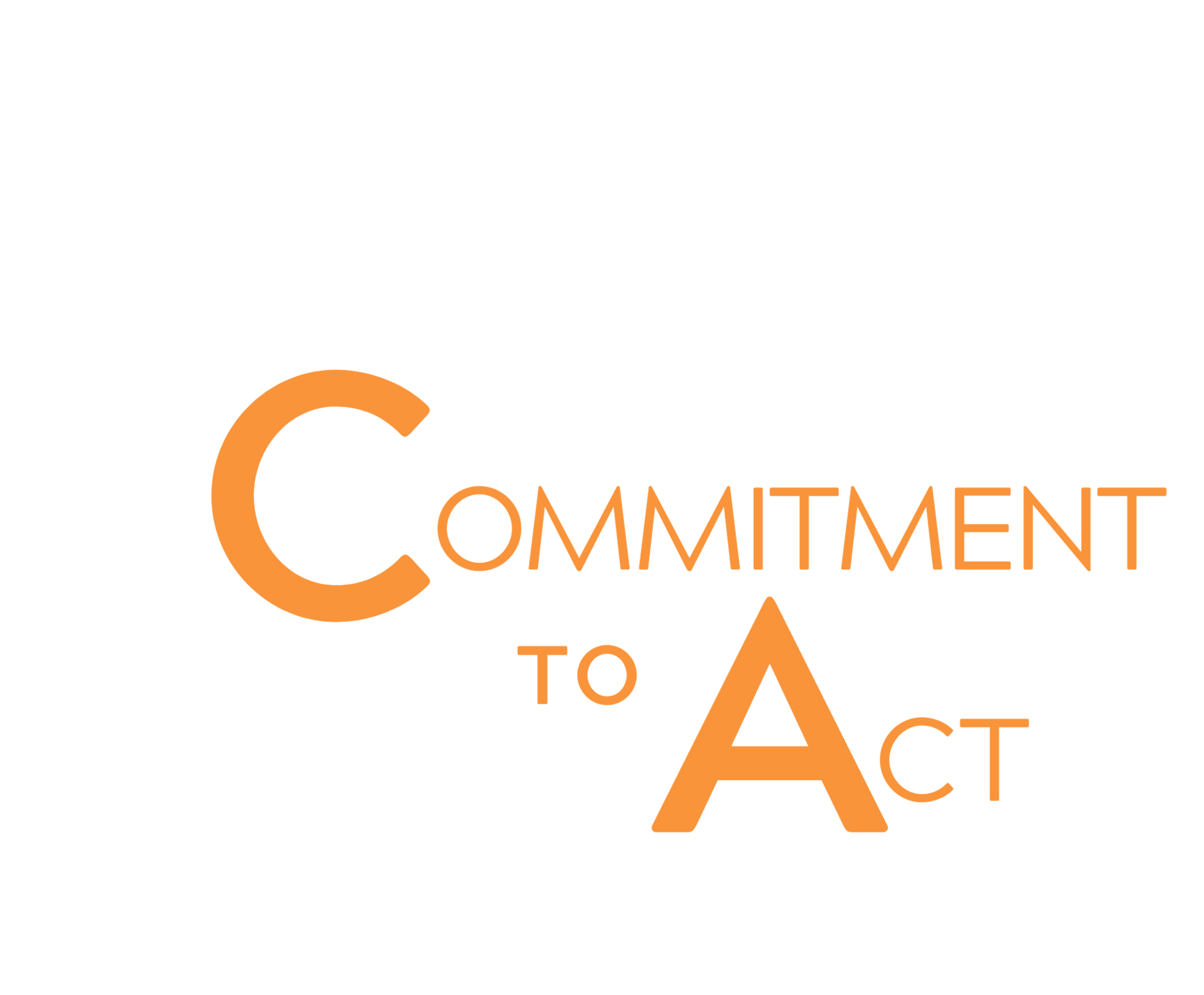 Commitment to Act
An Expert Panel Series on Homelessness
Father Joe's Villages will host a series of in-depth panel discussions on the issues impacting those who are homeless, and the innovative solutions needed to address them in our community. The panels will feature experts working on the front lines of homelessness in San Diego.
Upcoming Panels:
October 7, 2020: A Community Response to Homelessness: Balancing Enforcement and Compassion 
Location: Sanford Institute at National University
Time: 5:30-7:30 PM
Should homelessness be addressed with compassionate care or enforcement? Is it possible to address the needs of those suffering from mental illness or substance use disorder with compassion, while at the same time maintaining law and order in our communities? In this session, our experts will discuss the complex role police and homeless service providers have when dealing with mental illness and substance use. How do we avoid policies that criminalize poverty and homelessness and end up costing our community much more in the long run.
Panels are free to attend but space is limited. RSVP to reserve your spot today!
Past Panels:
March 5, 2020: The Downward Spiral of Health and Homelessness
A health crisis can lead to homelessness and prevent those living on the streets from overcoming it. How can we address the unique health care needs of those experiencing homelessness, protect public health and improve the health of our community?  In this session we will hear from healthcare professionals and learn the innovative ways they are addressing the health needs of the homeless community and its connection to solving homelessness.
Let us know how we did! Click here!