SPRING CLEANING DONATION DRIVE
Running essential errands? Make a contact-free drop-off at one of our participating donation centers.

April 29th – May 2ndMay 6th – May 9th
 Declutter your home and give back.
If you're already out running essential errands, stop by one of Father Joe's Villages participating donation center locations to drop-off boxes or bags of clothing and home goods during this limited-time donate drive.
Your donation supports Father Joe's VIllages critical emergency response services.
Spring Cleaning Donation Drive
April 29th – May 2nd | May 6th – May 9th | 9:00 am – 4:00 pm
With your health and safety in mind, we've set up the donation center experience to be:



We will also be taking the following safety precautions:
Containers will be set up for you to deposit your bagged and boxed items.
The attendant will maintain at least six feet of distance.
Attendants will be wearing gloves and a mask.
Donation receipts will be available for you to fill out.
The container will be isolated for four days before our staff sort your items.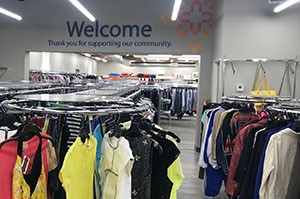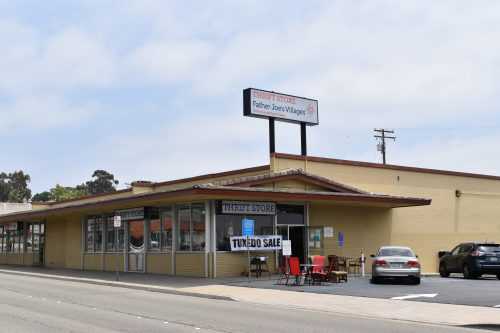 What Can I Donate?
During this limited time donation event, we are accepting all clothing, home goods and small items. Thank you for your understanding and support!