Site Credits
Site Management & Hosting by Crown Point Design (CPD).
Founded in San Diego, California, CPD provides high quality custom web design, management, hosting and internet marketing services. Our team of developers and designers use their extensive experience to help businesses establish and maintain a professional web presence geared toward each business' individual organizational goals. Learn More »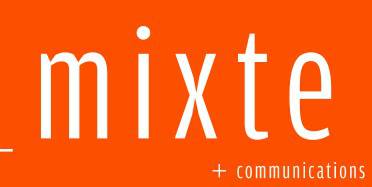 Project management and copywriting by Mixte Communications.
Mixte is a communications company based on doing business the right way with good people who want nice things for our communities. We're grounded on simple principles that meet at the intersection of local business, community members, environmental protection, social equity, healthy living and fun. Learn More »

Website design and development by the Design Action Collective.
Design Action provides graphic design and visual communications for progressive, non-profit and social change organizations. By providing these high-quality professional services, we seek to contribute to building a broad and effective progressive movement and participate in the struggle for social justice. Learn More »

Select photography by Narrative Studios – www.narrativestudios.com
Narrative Studios is a full service photography company specializing in corporate event photography, conferences, as well as studio and on location shoots. We were voted one of the top 3 photographers in San Diego (10 News A-List). Narrative Studios has been working with many businesses and organizations locally and nationally for over 10 years. Learn More »