Let's be good to our neighbors together.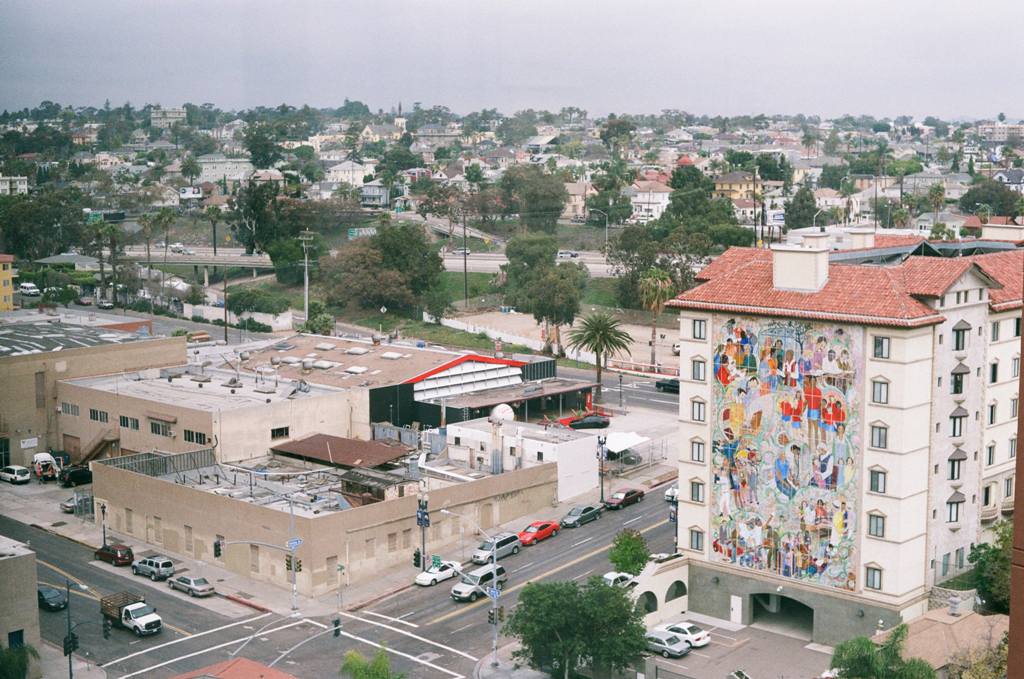 This Good Neighbor Month, join Father Joe's Villages and our neighbors at Wells Fargo Bank to clean up the East Village area.
WHEN: 
Saturday, September 19 at noon
WHERE: 
St. Vincent de Paul Village at 1501 Imperial Ave, San Diego, CA 92101
REGISTRATION: 
Please register for the event by filling out the short form below.
Please select a valid form