Children's Charity Gala Live Auction Preview
Ready to step up to the plate for the Children's Charity Gala? This year's live auction prizes will knock you out of the park! The only thing is that you have to be there to win, so get your tickets to the Gala today.
Who wants to sit HERE for the Celebrity Softball Game, Home Run Derby and 2016 All-Star Game? You'll be 26 rows behind home plate all weekend long.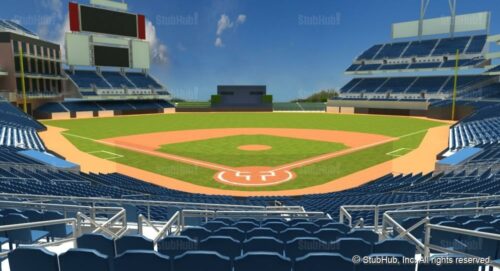 Feeling more laid back? Take a 7-day 'stay-cation' in this beautiful Mission Bay home. Only steps from the beach, take out the paddle boards (included) and enjoy the best San Diego has to offer. P.S. You also get a 2016 Lincoln rental for the week so you can ride around in style.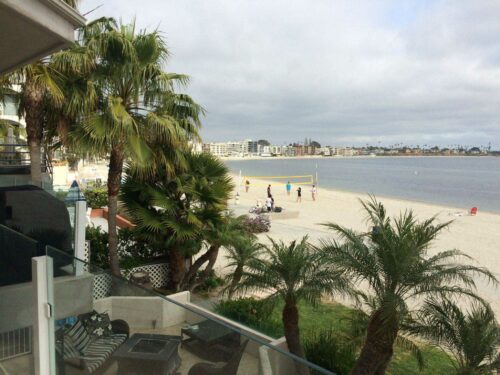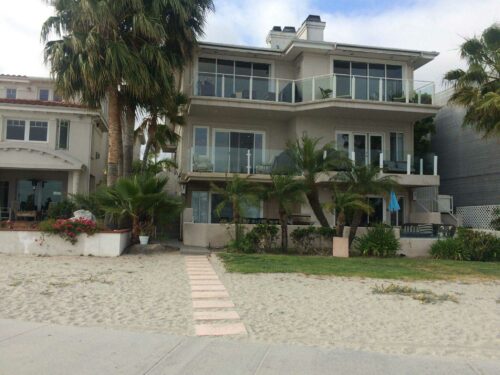 We heard you liked art and know that you have a heart for the homeless. You should make sure to bid on this one-of-a-kind piece, 'Bella' by renowned artist Neil Shigley. Bella is an amazing and beautiful reminder of the great work we do to end the cycle of homelessness in San Diego.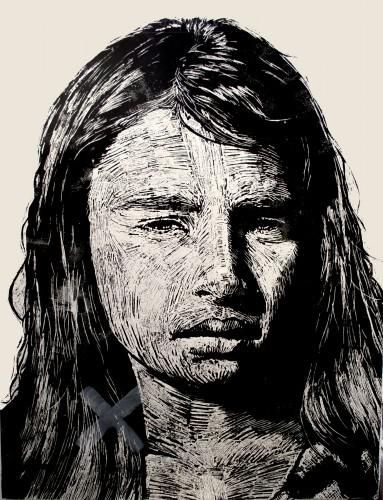 Want to break out of Southern California? Hop on a plane to Park City, Utah. We have a mountain getaway that sleeps seven and will get you to the slopes in no time. Did we mention that airfare is included?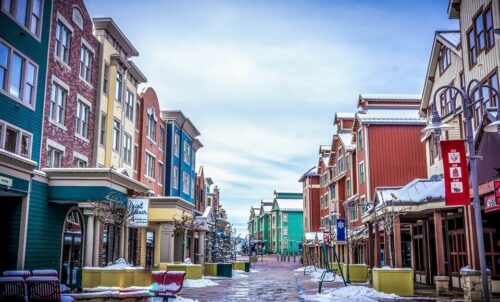 Everyone likes to eat! Why not eat with the coolest guys in town? We have a private dinner for 10 with Father Joe, Deacon Jim and it is going to be prepared by Father Gil. We'll do all the legwork. All you have to do is show up and enjoy a wonderful night atop our rooftop patio with panoramic views of San Diego.