As our signature black-tie event of the year, Father Joe's Villages 35th Annual Children's Charity Gala, Reach for the Stars, certainly proved to be a night to remember. Together, we raised nearly $900,000 in support of programs for families and children experiencing homelessness.
---
A Night to Remember
The 35th annual Children's Charity Gala took place on May 4th at the historic US Grant Hotel in downtown San Diego. More than 350 guests gathered for an evening of cocktails, dinner and dancing, while generously supporting our gala auction.
The event, themed Reach for the Stars, raised nearly $900,000 to support critical programs and services for children and families including our Therapeutic Childcare Center, which provides preschool and after-school programs, as well as emergency and life-sustaining services like food, shelter and healthcare.
"I'm left with immense gratitude for the hundreds of generous individuals who came together to support our mission at the gala," said President and CEO Deacon Jim Vargas. "Father Joe's Villages does everything it can to provide children with a bright future full of promise and possibility, and it's obvious our community heroes and philanthropic givers do as well."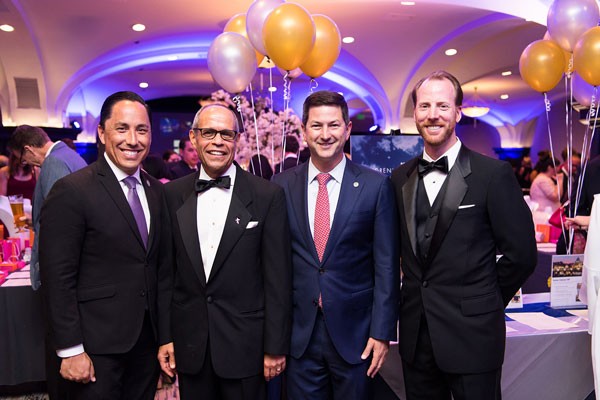 Honoring Community Leaders
Additionally, the Children's Charity Gala honored three community heroes for their continued commitment to the mission of Father Joe's Villages.
Las Patronas received the Father Joe's Villages Award, acknowledging their support of Father Joe's Villages' creed of compassion, respect, empathy, empowerment and dignity.

The Bishop Maher Award was given in memory of Barbara Claire Caster, for her commitment to putting the needs of the poor first.

Congregation Beth Israel's Hunger Project received the Founder's Award, for their longstanding commitment to supporting Father Joe's Villages' foundation and vision.
"We are very proud of the work of the Hunger Project and our partnership with Father Joe's Villages," said Lesley Mills, executive director of Congregation Beth Israel. "33 years says a lot; to be recognized with this award is a deep honor. Many of our members give generously to the Hunger Project each year, making it possible for us to continue."
A Very Special Guest
Guests also had the pleasure of hearing from special guest Michelle McElroy, a program graduate and mother of six. Michelle and her family have had lasting stability since they moved into permanent housing. Joined by her children, we heard, firsthand, the positive impact of our services on her and her children. Click here to see Michelle speak about how Father Joe's Villages changed her life.
"Being at Father Joe's made me feel like I did have stability again…. It made me feel more relaxed and at ease—not having to worry about 'Am I going to be able to clothe my kids? Are they going to get school supplies?' Father Joe's Villages just supplied it all."
We'd like to thank all our guests, sponsors, and supporters for making the 35th Children's Charity Gala a success!
Thank you, sponsors!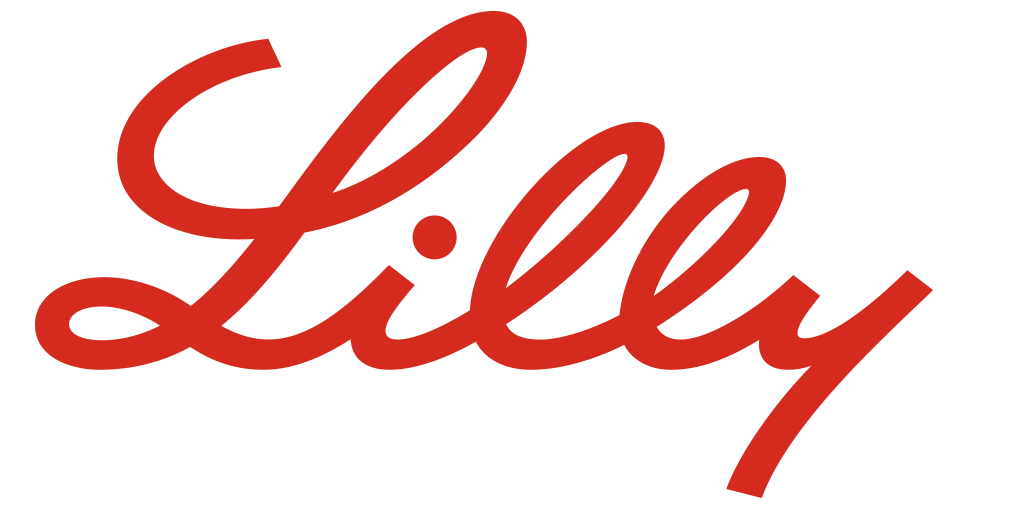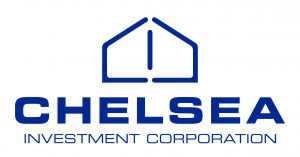 "Mary and Linc Ward"